Anniversary Games 2015: Five must-see events including Jessica Ennis-Hill, Usain Bolt and Mo Farah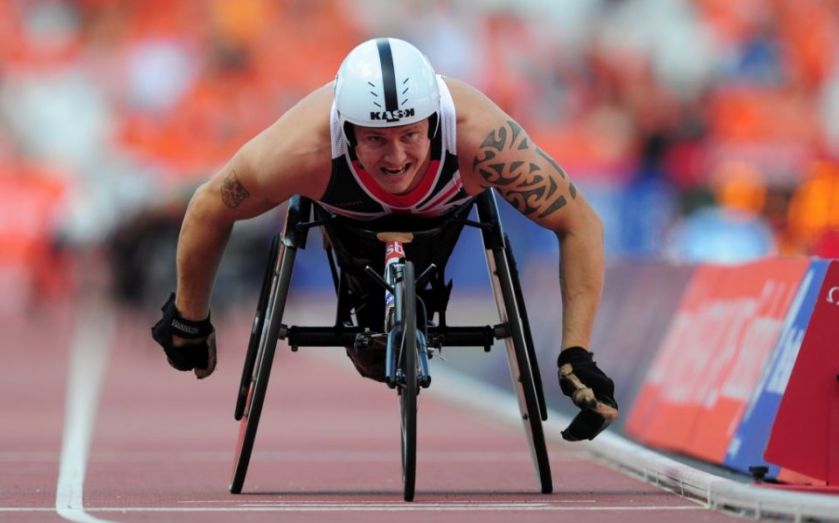 The Anniversary Games returns to the Olympic Stadium this weekend, with heroes from the 2012 Games such as Jessica Ennis-Hill, Mo Farah and Usain Bolt set to induce much misty-eyed nostalgia.
Yet the event also offers the opportunity for Team GB fans to get acquainted with an emerging batch of athletes who could star at next year's Olympics in Rio de Janeiro.
Read more: Jonathan Edwards – "Jessica Ennis-Hill should compete but maybe not Mo Farah"
Here are five events you won't want to miss:
Friday 24 July
[infographic id="256"]
1. Women's 100m hurdles final
The first of Jessica Ennis-Hill's three events across the weekend, the 2012 golden girl takes on silver medallist at the London Games Dawn Harper Nelson in the 100m final. Yet since Ennis' glorious gold three years ago, she has struggled with injury and barely competed.
Less about rekindling past glories, her return to the Olympic Stadium will be more about gauging her fitness and form with the World Championships on the horizon.
2. Men's 200m final
Of course, watching Usain Bolt in the men's 100m final later on in the evening is likely to be typically jaw-dropping, but watching his 20-year-old training partner Zharnel Hughes in the 200m semi-final could be of more intrigue to British fans.
The Antigua-born Team GB hotshot is one of the most exciting sprinters on the athletics circuit and became the first British male to win a 100m or 200m Diamond League event earlier this year.
TV: BBC Three (7pm – 8pm)/BBC Two (8pm – 10pm)
Saturday 25 July
[infographic id="255"]
3. Men's long jump
Another star of "Super Saturday" at the Olympics, Greg Rutherford lines up in the long jump to duke it out with American Mike Hartfield for his third IAAF Diamond League victory. The pair are currently neck and neck at the top of the standings.
4. Women's 100m final
Dina Asher-Smith was a kit carrier at the London Olympics. She's now officially Britain's fastest-ever woman after running the 100m in 11.02 seconds in May, and is one of the favourites for Saturday's final. Catch her now to get a glimpse of a potential star at the Rio Olympics next year.
TV: BBC One (2.20pm – 5.20pm)
Sunday 26 July
[infographic id="254"]
5. T54 1,500m final
David Weir, winner of four Paralympic gold medals in 2012, faces off against long time rival and five-time world champion Marcel Hug in the 1,500m wheelchair race in a veritable clash of the titans for the Games' final event.
TV: Channel 4 (2.00pm – 4.40pm)