Women in Football will 'probably' write to Culture Secretary over White Paper diversity concerns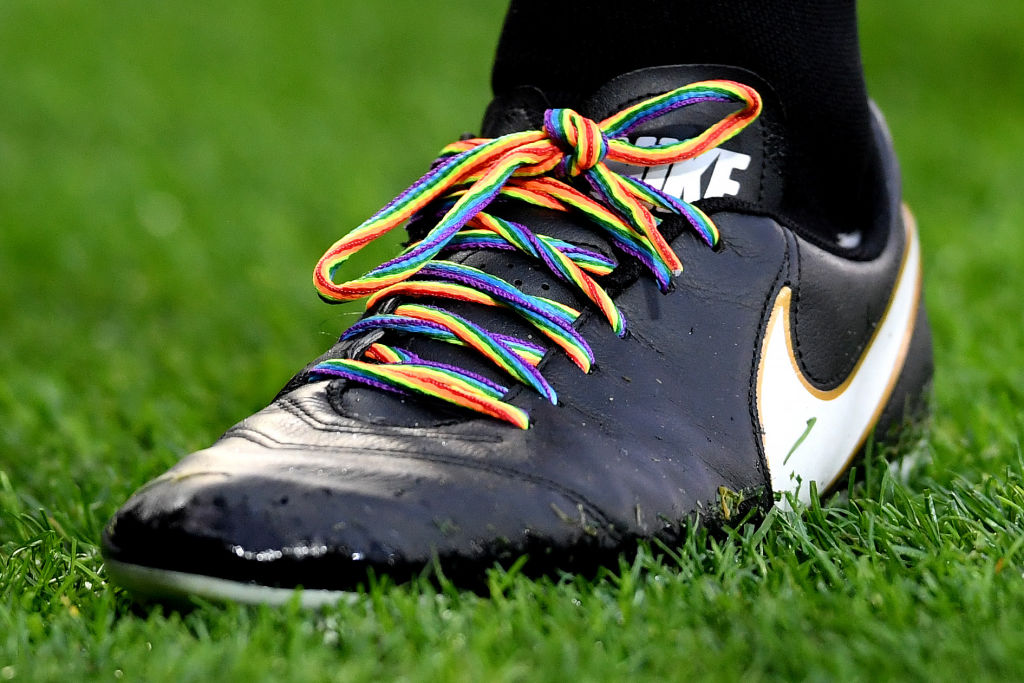 Campaign group Women in Football says it is likely to raise concerns with Culture Secretary Lucy Frazer about the White Paper on football governance.
Women in Football director Jane Purdon said the blueprint for an incoming football regulator appeared to have "stripped out all mention of diversity" targets for a sport already lagging behind.
"I think we'll probably be writing to the Secretary of State to seek clarification on this," said Purdon, a former director at the Premier League.
"But I'm very concerned that we're going to get a Football Club Governance Code that is going to be silent on diversity and inclusion, unlike the UK corporate governance code. So, work to do in my opinion."
Purdon said Women in Football had "put submissions in all through this process, including the Fan Led Review" undertaken by former Sport Minister Tracey Crouch in an effort to underline the importance of equality, diversity and inclusion (EDI) measures.
"Perhaps the biggest disappointment for me now is what the White Paper says about EDI, because I see this as a real opportunity for football, which as a sport has lagged behind others in this country," Purdon said at a Mishcon de Reya panel discussion.
"The White Paper quotes the football leadership diversity code, which came about two years ago, is limited in scope, has targets for ethnicity and gender in very limited areas and not for other protected characteristics and, according to the latest reports, football clubs are failing to meet six of eight targets.
"So clearly we are not seeing the change we need whether on gender, ethnicity, socio-economic diversity, and we're not seeing that happen quickly enough."
The Departure of Culture, Media and Sport declined to comment, but sources close to government said it recognised there was still more progress to be made to widen opportunities and develop talent within underrepresented groups across football.
They added that the Football Club Corporate Governance Code would be tailored to football's unique business models and clearly set out what responsibilities clubs have and how they should be carried out.