Why Amazon is about to become a first class citizen in the living room
At 4pm this afternoon Amazon is set to launch its own mystery TV box to finally elevate the retail giant to more than a second class citizen in the video streaming space.
During its "update to our video business" Amazon is expected to reveal a way for its users to access Prime Instant Video, formerly known as Lovefilm, with a Web-to-TV device.
Amazon will enter a highly competitive market, with a number of established competitors.
Apple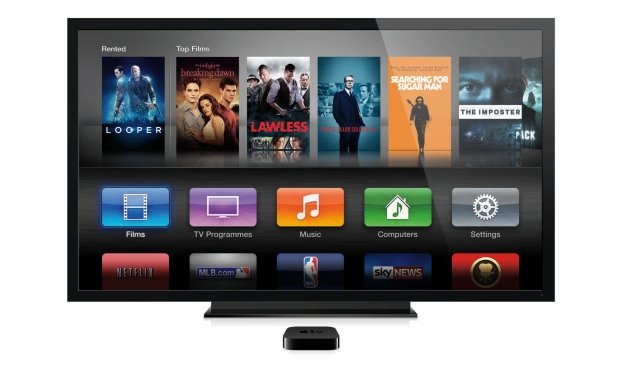 The Apple TV, first launched in 2007, is Apple's set top box has grown into a great video hub connecting to most major streaming services.
Apple's offering is primarily a way of the tech giant allowing users to get their iTunes libraries of films and TV programmes onto their HDTVs.
But the little box has expanded to offer access to Netflix and Sky's Now TV service. However, Amazon's streaming service has never been blessed with a spot on the Apple TV home screen, users instead have to stream video from their iPhone or iPad onto Apple TV via AirPlay.
Google
Google's £30 Chromecast enables streaming of content from Android and Apple's iOS devices, allowing iPlayer, Netflix, Google's Play Movies and TV service as well as a host of other services.
At this time Google does not support Prime Instant Video on Chromecast due to the web plugins that Amazon uses to stream its content.
While there are ways to access Amazon's content, the Xbox One and PS4 both have support, in the living room Prime Instant Video has always been treated like a second class citizen to Netflix, Apple and Google's video offerings, this might be about to change.