What is the cost of relegation from the Premier League?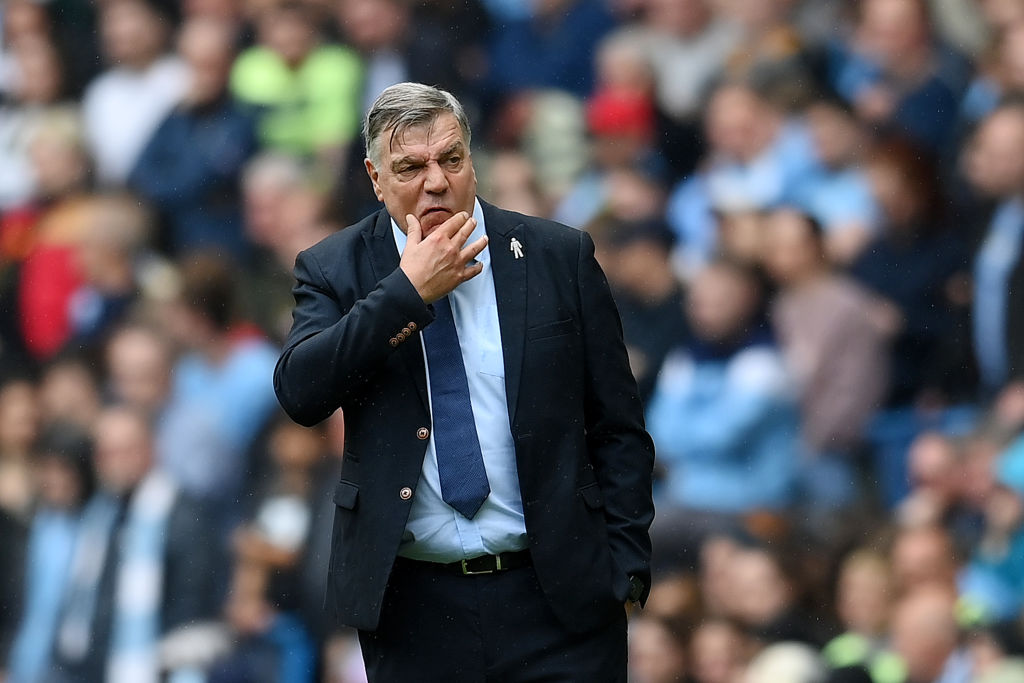 The cost of relegation from the Premier League has been called "the biggest financial jeopardy in world football" and this weekend Everton, Leicester City and Leeds United will be locked in a battle to avoid it.
Two of those three teams will drop out of the richest domestic competition in the sport and into the Championship, plunging them into a desperate round of cost cutting and player sales – and, in some cases, serious uncertainty over their futures.
So, what are the factors that contribute to the cost of relegation, how can teams soften the impact of tipping over that cliff-edge, and what would it mean in the specific cases of Everton, Leicester and Leeds? Read on.
What is the cost of relegation from the Premier League?
Clubs should expect their revenue to take a hit of £85m-£100m in their first year down in the second tier, says Ben Peppi, head of sports services at JMW Solicitors.
"Broadcast income falls by around £70m-£80m in year one, while there will also be clauses in sponsorship contracts which will reduce the price paid by sponsors given the inevitable drop-off of eyeballs and audience. This is exacerbated by a decrease in marketing activity," he said.
"Teams will also need to contend with a drop in ticket prices, hospitality revenue and merchandise. One of the hidden costs of relegation is the number of job losses teams can contend with, as cuts are inevitably made where possible."
The so-called parachute payments that relegated teams receive are designed to mitigate the cost of relegation, but the contrast is still stark. 
And it worsens with each year in the Championship, as parachute payments decrease from around £45m to £25m, £10m and then nothing.
"Relegation from the Premier League is probably the biggest financial jeopardy in world football," Crystal Palace chairman Steve Parish said in April.
"If you look at [Crystal Palace's] turnover in the Premier League, it's in the region of £175m. First season in the Championship it would be about £70m. There's no amount of salary cuts for players you could bake in to cover that loss."
What can clubs do to cope with the cost of relegation?
Wage cuts and player sales are an immediate way to stem the bleeding, but the former relies on having mandatory salary reductions stipulated in contracts.
"While some clubs will have had the foresight to add relegation clauses to contracts, some may not have this in place and will need to continue paying Premier League salaries," said Peppi.
A team's highest earners – usually also their best players – are the obvious candidates for a fire sale that can recoup some of the revenue lost through relegation.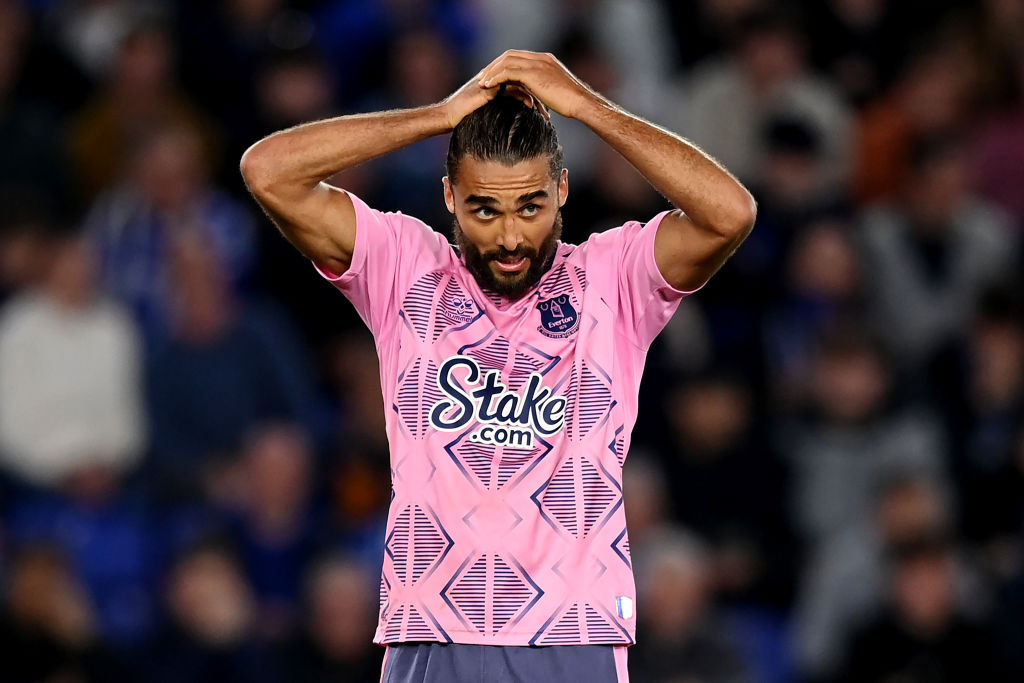 Last summer, Burnley raised almost £80m from the sale of Nick Pope, Dwight McNeil, Nathan Collins and Maxwell Cornet.
Thanks to parachute payments, Fulham's revenue decreased by £45m to £71m, when they went down in 2021, while Sheffield United's fell £42m to £65m.
Clubs cannot insure against the impact of relegation, says Steve Moore of Miller Insurance Services.
"Insurers don't generally offer terms where the trigger is a negative outcome – for example relegation – but can potentially offer insurance for a positive outcome, such as bonuses for a team staying up," said Moore.
How would relegation affect the finances of Everton, Leicester and Leeds specifically?
Assuming a hit of £85m-£100m to the most up-to-date figures available, relegation could slash the income of all three teams in half.
Everton's £181m revenue for 2021-22 was the lowest of the three, followed by Leeds on £189m and Leicester's £217m, although that was swelled by a lengthy run in Europe that they have not replicated this season.
Bottom club Southampton, whose relegation has already been confirmed, stand to lose two thirds of their £151m income.
Everton and Leicester are particularly exposed to a drop in their commercial revenue as they have among the biggest sponsor deals outside the Premier League's Big Six, Peppi says.
The Merseyside club's position looks the most perilous, with auditors warning of "significant doubt" around the club's ability to continue as a going concern if relegated.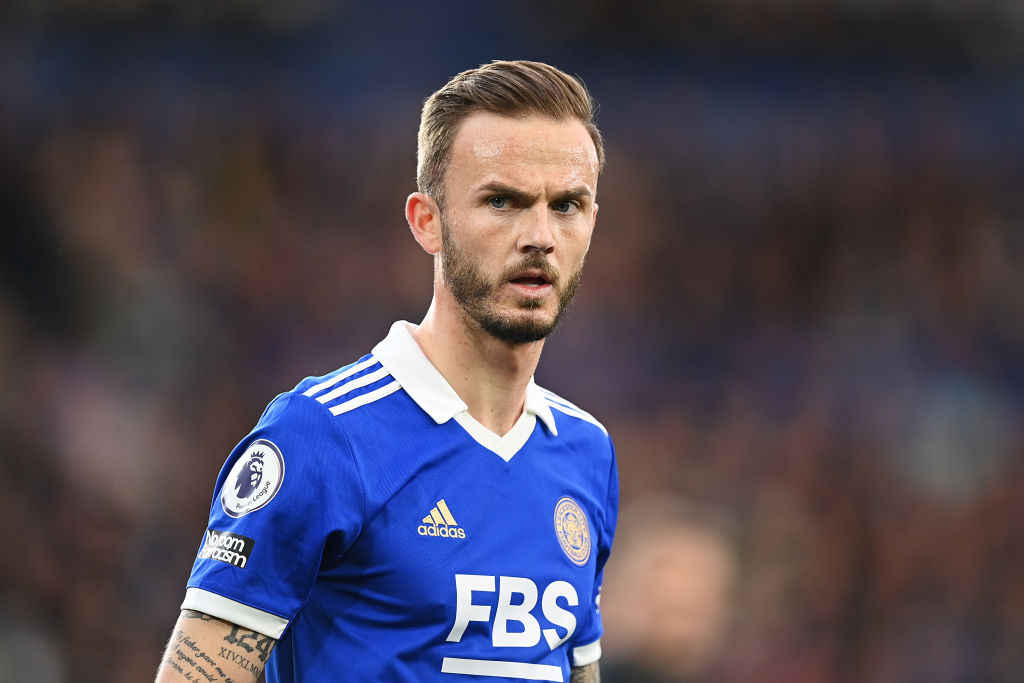 The Toffees have a £150m loan that could in theory be called in were they to go down, as well as spiralling costs relating to the building of their new £760m stadium.
That is a major factor in their search for investment, which has progressed to exclusive talks with New York fund MSP Sports Capital.
Relegation could also have major implications for the ownership of Leeds, who are the subject of a possible takeover by an arm of NFL franchise the San Francisco 49ers.
The US group has an option to increase their 44 per cent stake to full ownership for £235m, but that figure would fall to £84m in the event of relegation, according to reports.