Wales coach Warren Gatland calls for compromise as strike threatens England Six Nations match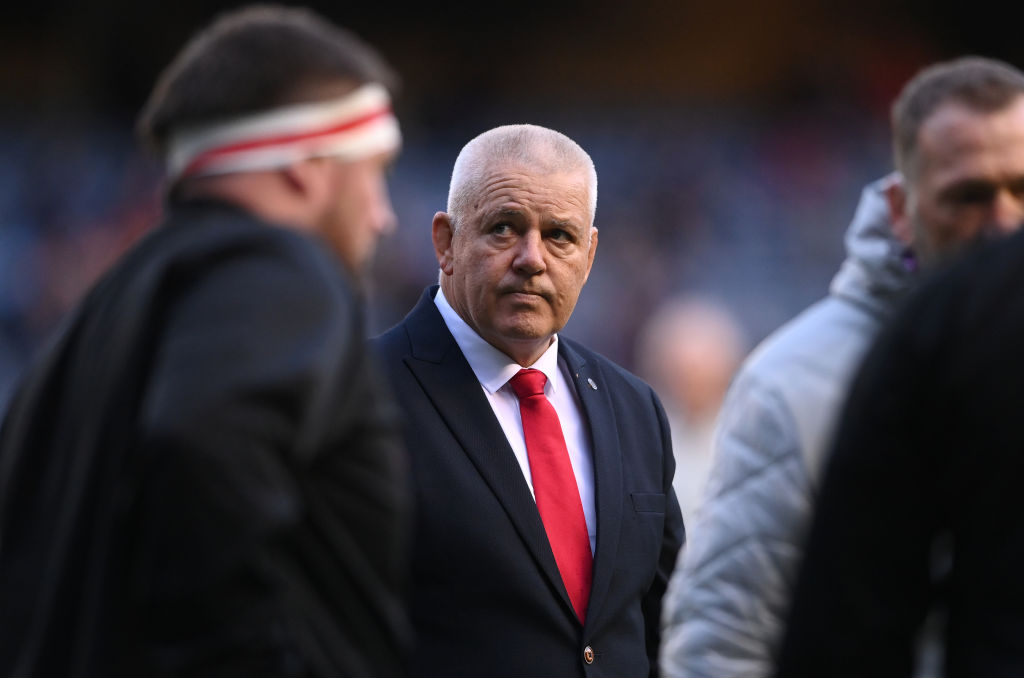 Wales rugby coach Warren Gatland has called on his players and the country's union to compromise in a contract stand-off that has cast doubt on Saturday's Six Nations match with England.
Gatland cancelled a training session and delayed naming his team for the weekend fixture as a result of the row, and insists that the players' threat of strike action is not an idle one.
But the New Zealander said he was optimistic that peace talks would result in a resolution in time for his Wales squad to resume their preparations on Thursday for the game at the Principality Stadium.
"I think it is a genuine threat, there is no doubt about that," said Gatland. "Having spoken to a few people today, I am confident that we will get some resolution.
"What the players were asking for is definitely reasonable. There needs to be some negotiation. It's like everything, you have to find some middle ground.
"Hopefully, in the discussions today there will be some middle ground where the players are happy and the Professional Rugby Board are also happy.
"The thing is, when you are in discussions, it is not always about win-win for one side. You have to find some compromise."
The players' chief grievance is said to be over pay – specifically that only 80 per cent of their salary is guaranteed – but they also want greater freedom to play outside of Wales and still be eligible for selection by the national team.
A delay in agreeing terms means that the four Welsh clubs, Cardiff, Dragons, Ospreys and Scarlets, remain unable to offer new contracts to players whose current deals expire this summer.
It also prompted Gatland to hold off naming his team on Tuesday as originally planned, with the coaching citing "the uncertainty of what's happening".
"Today was supposed to be a double session but we have kept it to just this morning so we are not training this afternoon," he added.
"Hopefully those things get resolved and the boys turn up on Thursday raring to go for Saturday."
Wales host England seeking to avoid losing their opening three matches of a Six Nations Championship for the first time in 20 years.
England, meanwhile, are hoping to build on their first win under Steve Borthwick, against Italy at Twickenham earlier this month.