UBS to settle over precious metals misconduct allegations as part of forex market rigging probe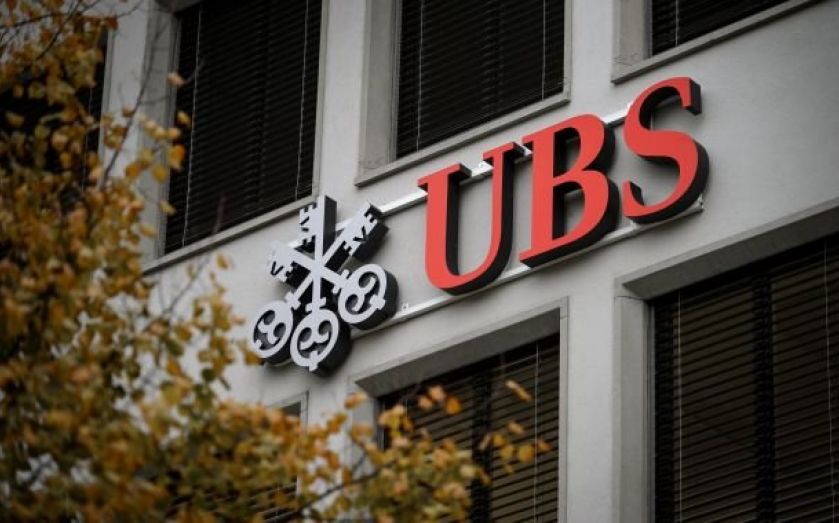 UBS are expected to strike a settlement with financial regulators over allegations of misconduct at its precious metals trading business.
The settlement will form a part of a £1.5bn agreement the Swiss lender is due to make with five other banks to settle allegations of forex market rigging.
The six banks will announce a £1.5bn agreement with the UK's Financial Conduct Authority (FCA), the Office of the Comptroller of the Currency and the Commodity Futures Trading Commission in the US, and Finma in Switzerland on Wednesday this week.
However, unlike the five other groups under investigation, UBS's precious metals arm is closely integrated with its forex trading businesses.
All five banks had set aside large sums for such an eventuality in the investigation into their forex trading. UBS set aside up to £1.18bn, while JPMorgan had gone even further with £1.4bn reserved for potential litigation costs.