FCA: Lessons still to learn from rate-rigging scandals such as Libor and forex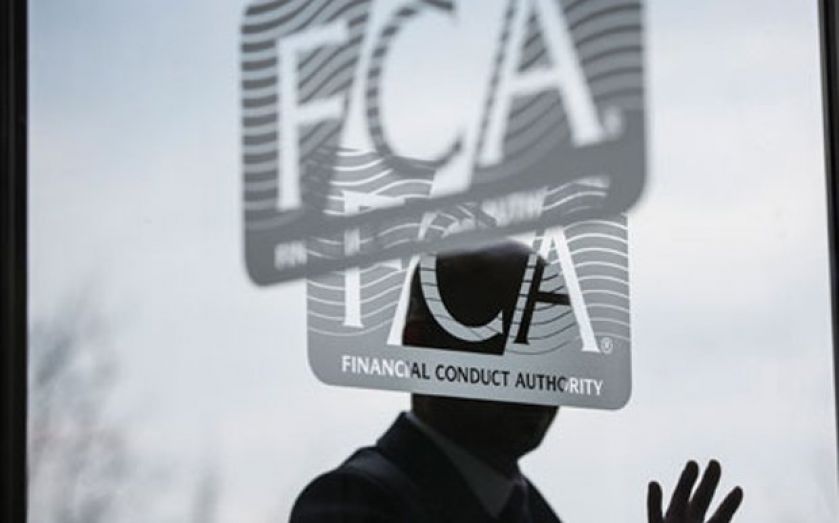 The Financial Conduct Authority (FCA) has warned banks are yet to fully apply the lessons learned from rate-rigging scandals such as Libor, forex and gold to other benchmarks.
The FCA's "Thematic Review of Oversight and Controls", which looked into 12 firms between August 2014 and June 2015, assessed all benchmarks apart from Libor and forex, which have already been heavily scrutinised after a series of scandals that resulted in huge fines for some of Britain's biggest banks like RBS and HSBC.
It said some firms were failing to properly identify conflicts of interest while others were guilty of interpreting new guidance too narrowly.
Read more: FCA boss Martin Wheatley disappointed to be leaving with "unfinished business"
"We have seen widespread historic misconduct in relation to benchmarks. It is now critical that firms act to restore trust and confidence in the system," Tracey McDermott, director of supervision at the FCA, said.
"Firms should have in place systems to manage the risks posed by benchmark activities and to address the weaknesses that have previously been identified."
"We recognise that this is a significant task and firms had made some improvements, but the consistency of implementation and speed at which these changes have been taking place is disappointing."
"Firms should take our findings on board and consider further steps to improve their oversight."
Simon Morris, a financial services partner with law firm CMS, commented:
Benchmark manipulation came close to shattering the City's reputation for good, so it's surprising that the FCA has found a lax approach in some firms to putting things right.

This report is a clear wake-up call, and if things haven't speeded up by the autumn we can expect the next round of multi-million pound fines to commence. The reference to IOSCO standards is also telling; it affirms the internationalisation of regulation, and shows how the UK regulators are increasing implementing standards designed at EU or global level.