Barclays and RBS share prices are rising on the back of the forex fine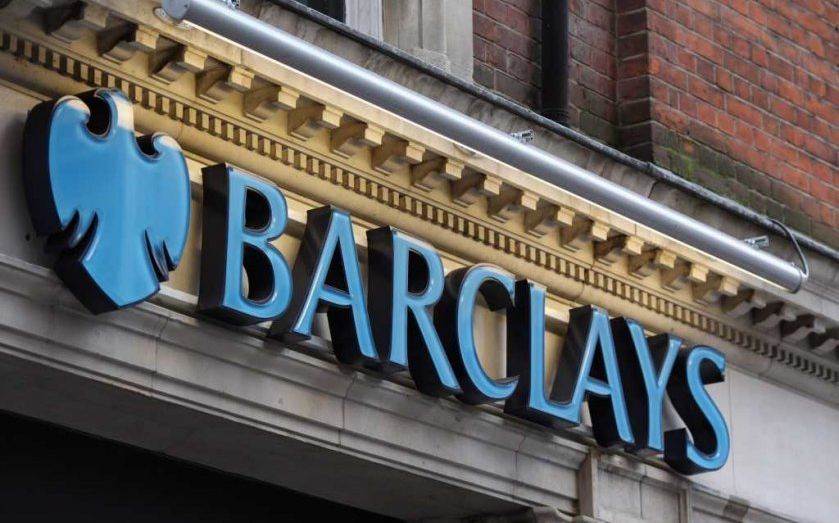 The share prices of British banks Barclays and Royal Bank of Scotland are on the rise following the US attorney general's announcement of a multi-billion fine for their involvement in the forex rigging scandal.
Its share price was up sharply as investors digested the news, rising to 3.3 per cent in afternoon trading.
Investors in RBS – whose fine of $395m also comes below its £400m provision – similarly appeared comforted by the DoJ's announcement – its share price was up 1.9 per cent at pixel time.
New York-listed banks UBS' share price was up 3.4 per cent, however Citigroup and JPMorgan Chase both fell in early trading, dropping 0.6 per cent and 0.4 per cent respectively.