The best home delivery kits, from prepare-at-home gourmet meals to chocolates and whisky tasting
The prospect of another month without restaurants is frankly too much to bear, especially with the nights drawing in and the temperature dropping. The hospitality sector was already on its knees and now it needs our help more than ever.
Thankfully you can kill two birds with one stone – supporting your favourite chefs and taking a little restaurant methadone – by ordering in some of these amazing home delivery kits, which we will be rounding up every week through lockdown.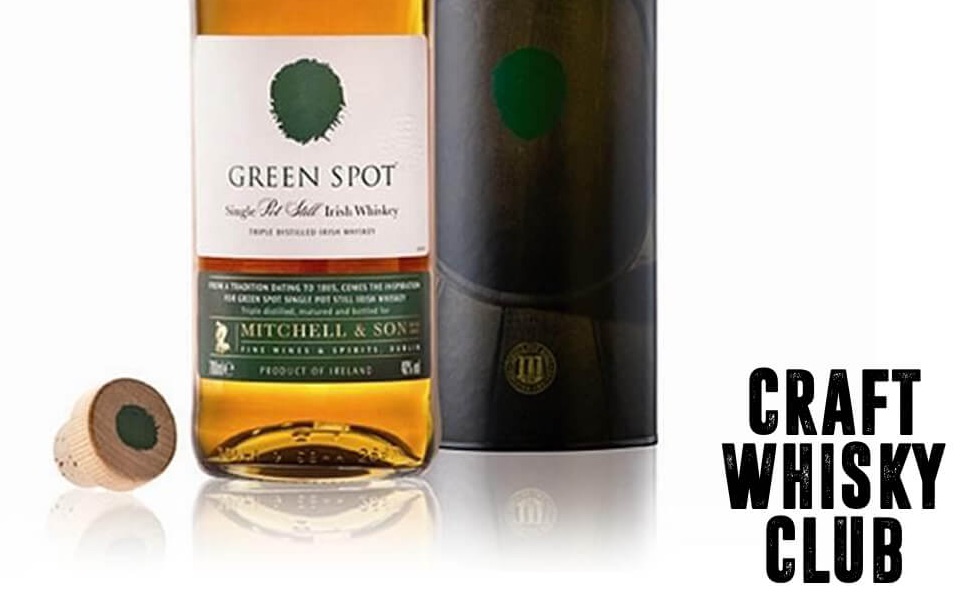 Simon Rogan at home
One of the world's top chefs Simon Rogan is offering delivery from his mainz restaurants, including a three-course 'at home' winter menu available Friday to Sunday, changing weekly. A five-course Christmas feast is available to pre-order for arrival in the lead up to Christmas and New Year.
Even more exciting, Aulis London has also launched delivery for the first time, with its outre menu available for collection at the restaurant in Soho as well as delivery to zones 1-3 (available Tuesday-Saturdays and changing every fortnight).
HAME by Adam Handling
The chef behind the The Frog restaurants – reviewed here in City A.M. – is offering a "finish at home" restaurant experience, with four menus available (Sunday Lunch, £130 for 2 people; Dine in Style, £200; Dine in Style vegetarian, £110; Who are you trying to impress?, £305). The slick operation allows you to scan a QR code to access a video of Handling preparing the ingredients you have been sent.
Willie's Cacao Launch Chocolate Tasting Box
Those with a sweet tooth can order this Chocolate Tasting Box containing 10 artisan chocolate bars. Each month chocolate pioneer Willie Harcourt-Cooze will devise two unique chocolates made from unusual ingredients or rare beans, with the first month inspired by Japan. You can also organise a virtual chocolate tasting session to make it a more social experience.
Boisdale
London's premier jazz lounge-cum-Scottish restaurant is running a delivery service for its unbeatable produce, with the best beef, cheese and wine available to be delivered straight to your door. While you'll have to hang on a few weeks before you can listen to live jazz or relax on the cigar terrace, biting into a rare Boisdale steak will certainly take the edge off.
Made In Oldstead
World renowned chef Tommy Banks' nationwide delivery service, Made In Oldstead, offers premium meals featuring produce grown both on and around the family farm.
Options include the Made In Oldstead Food Box, with the option of three different, three-course menus, and the Classic Weekend Food Box, which includes two different three-course menus, each serving two people. Alternatively there's the Signature Menu, a five-course menu and bottle of wine, perfect for extra-special occasions.
Philip Warren Butchers
Cornwall-based family business Philip Warren Butchers supply some of the country's best restaurants including Kitchen Table, Paul Ainsworth at No. 6, and Smokestak. People at home can now buy their expertly dry-aged meat previously destined for these restaurants.
Homeslice Take & Bake
Homeslice​ recently announced its ​Take & Bake pizzas are now available nationwide. Customers across the country can now get their hands on an authentic 12" Homeslice pizza, prepared using the highest-quality ingredients and ready to bake at home. Also available are Homeslice's range of sauces for fans to drizzle over their pizzas.
Craft Whisky Club
From casks to pairings, locally-produced to the exotic, the resident experts at the Craft Whisky Club have something for you. Handpicked from the finest small batch and artisan whiskies from Scotland and beyond, this is an exciting way to create home tasting sessions over lockdown.
Each box includes up to two full size bottles, as well as recommended food pairings and information about the booze.
SMOKESTAK at Home
Our favourite smokehouse in London is now delivering smoked meats across London and beyond. The meat is sourced from long-standing suppliers Philip Warren Butchers (see above) and Swaledale, before being gently smoked over kiln-dried English oak for up to 15 hours in a wood-fired smoker.
Dispatch
Nine top chefs including Angela Hartnett (Café Murano) and Tom Cenci (formerly of Loyal Tavern and Duck & Waffle head) are serving up their inimitable menus through delivery service Dishpatch. Delivered every Friday with prices ranging from £31 to £55, Dispatch is the perfect treat to see you into the weekend, with a range of amazing dishes that will cater for all refined tastes.