Spotlight on Financial Fair Play in Football: Giant-killing lawyer sets sights on Euro regulators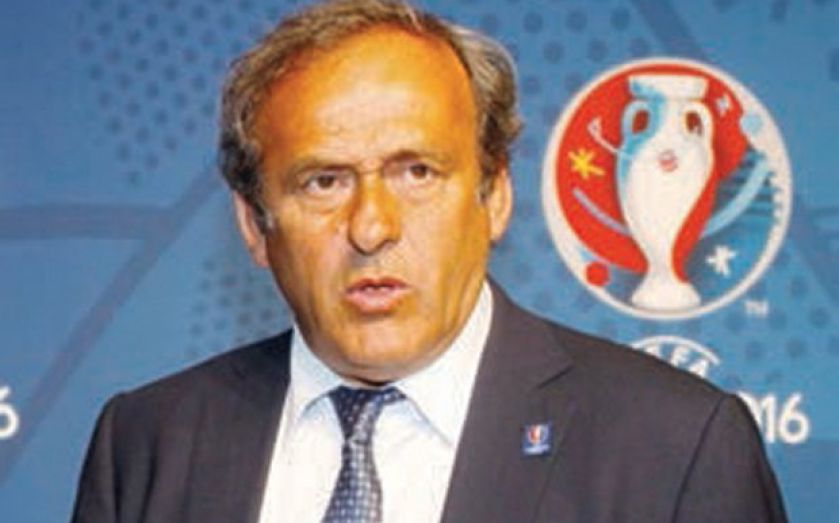 A COURTROOM battle that threatens to derail European football's new Financial Fair Play (FFP) rules before they have had a chance to change the sport's landscape is set to start today.
Ground-breaking Belgian lawyer Jean-Louis Dupont, who irrevocably altered the transfer system by winning the Bosman ruling in 1995, is leading a challenge to FFP's central principle, the break-even rule.
His client is Italian agent Daniel Striani and their argument is that the break-even rule is a restraint of trade whose redeeming quality – that it will help clubs avoid bankruptcy – is doomed to fail.
Dupont argues that FFP will instead "ossify" Europe's current hierarchy, making it less competitive. Today's hearing at the EU's General Court is to set a schedule for the case.
Uefa president Michel Platini, the former France star, has staked his reputation on FFP and in particular the claim that it will lessen the financial difficulties suffered by clubs such as Portsmouth.
The break-even rule, in essence, decrees that clubs may only spend what they earn from football activities. Those who infringe risk a ban from competitions such as the Champions League. It is designed to slow wage inflation and in effect outlaws super-rich individuals such as Chelsea owner Roman Abramovich subsidising losses of hundreds of millions of pounds per year.
Uefa, who introduced FFP in 2009, is set to reveal in spring next year which teams, if any, are the first to have infringed. Platini and Uefa believe they have convinced the European Commission that the anti-competitive effect of FFP is a proportional response to the threat of mass insolvencies.
But Dupont is notorious for taking on big targets and winning, as he did with the case of footballer Jean-Marc Bosman paved the way for players at European to clubs to leave for free when their contracts expired.