Skipper backs more rugby joy as England's women turn pro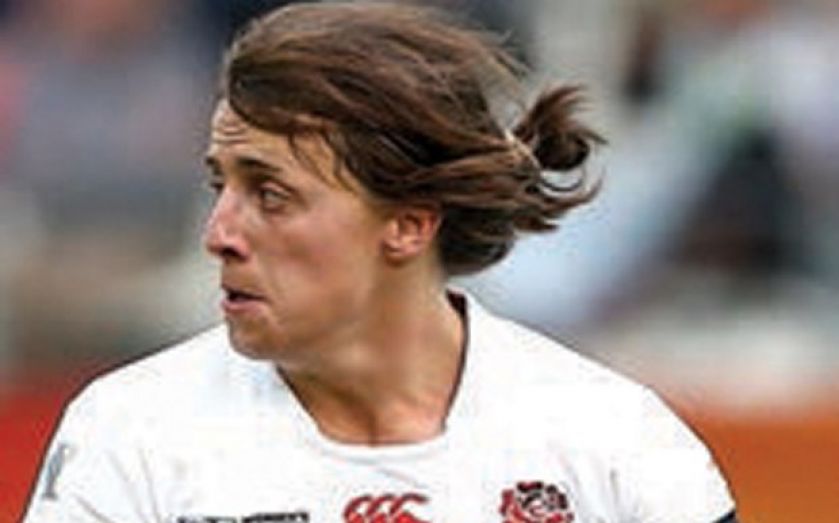 WORLD Cup-winning captain Katy McLean is confident full-time contracts will keep English rugby at the top of the women's game after the sport's governing body confirmed top female players will be paid for the first time.
England Women's Sevens side will now operate on a professional basis and the Rugby Football Union has issued 20 contracts to players, including 12 members of the squad which lifted the Women's Rugby World Cup in Paris earlier this month.
Primary school teacher McLean skippered the national side – comprising solely of part-time players – to the 21-9 victory over Canada and believes the deal will ensure England remain competitive.
"This is fantastic news for the sport and exactly what we need as an England squad to continue to be at the top of our sport on a global scale," she said.
The one-year contracts will be awarded on an annual basis and all 20 holders will start training full-time at Twickenham and Surrey Sports Park next month.
England will contest the IRB Women's Sevens World Series in a bid to qualify for the 2016 Olympics.