Six Nations: Where do Scotland play, when did they last win, what is their anthem and who is their coach?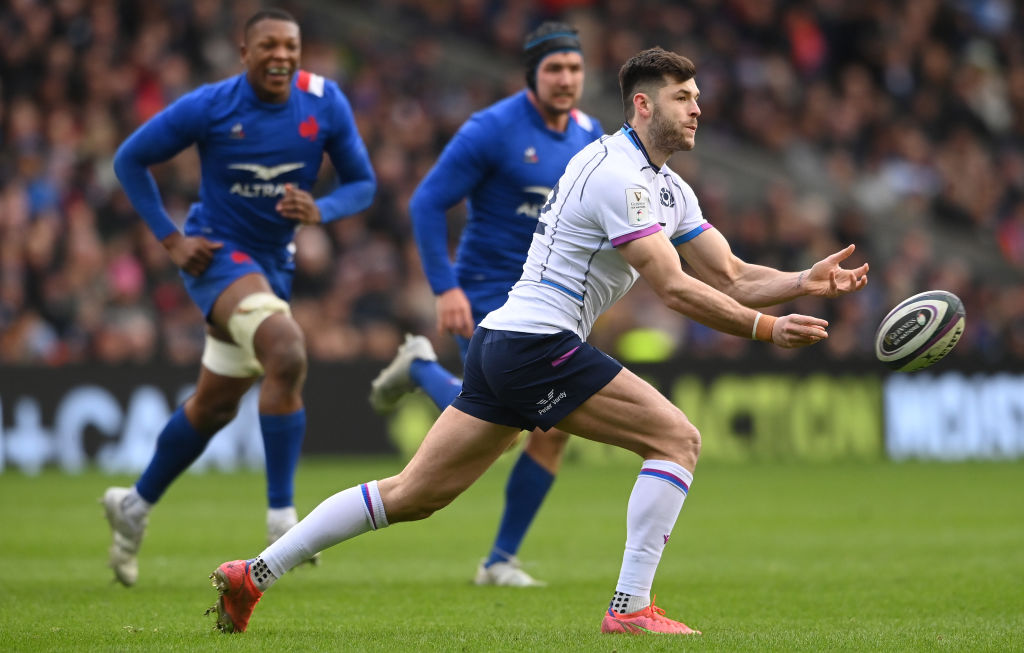 Scotland open their account against England in this year's Six Nations. Here is what you need to know about the side ahead of the Calcutta Cup.
Scotland History
Scotland are the only side besides Italy to have never won the Six Nations championship, despite having success in its predecessor the Five Nations.
They have not won the Triple Crown in the Six Nations era and have picked up the Wooden Spoon – for finishing last – on four occasions since the turn of the century.
They have recent form over England in the Calcutta Cup, however, holding it after four of the last five Championships. 
Stadium
Scotland play their home matches in Edinburgh at Murrayfield.
The ground holds 67,144 fans and is the second smallest ground after Ireland's Aviva Stadium.
The arena is two-tiered all around but dips along one side of the pitch ever so slightly.
Anthem
Flower of Scotland is sung pre-match at Murrayfield Stadium. Away from home you tend to get a mixture of just the first verse or the opening two verses sung to a band or track.
At home, however, you are guaranteed both verses but the second is acapella – an incredible must-hear experience for all rugby fans.
There is, as you'd expect, a subtle dig at the English throughout – a former Scottish First minister Jack McConnell has backed calls to scrap the anthem. What a shame that would be!
Captain and Coach
Gregor Townsend is the current coach of Scotland and is a former club coach at Glasgow Warriors.
His contract concludes at the end of this year's World Cup and it is uncertain as to where he may go afterwards.
His captain is back-row Jamie Richie. The 26-year-old Edinburgh flanker has impressed in his 36 international caps and took over the captaincy for last year's Autumn Nations Series.
Five Scotland Facts
Scotland are technically reigning Five Nations champions having won the last edition of that tournament in 1999.
They traditionally sing Loch Lomond after their anthem and before kick-off to get the crowd going.
Their most capped Six Nations player is former hooker and current Scottish conditioning coach Ross Ford who had 55 caps.
George Lindsay holds the record for the most ever tries in a match in the Championship – five in 1887 against Wales.
Scotland share the highest ever draw in the competition alongside England – 38-38 in 2019.