#Selfiemania and the giving season – Editor's Letter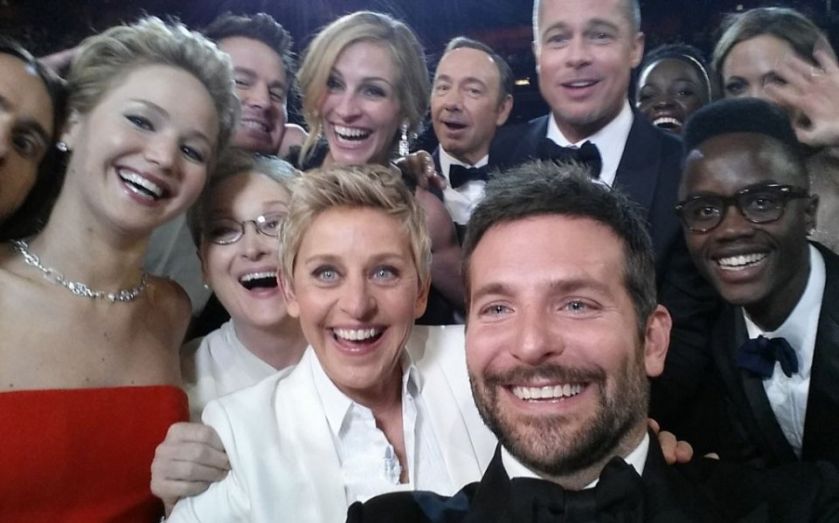 Good news: 2014 has been the year of the selfie, according to Twitter. Ellen DeGeneres' digital self-portrait on Oscar night proved the most shared message ever on the microblogging platform, where the word has been mentioned more than 92m times – a 500 per cent increase on the year before. I can well believe it, having recently paid a visit to Japan, where selfie stick smart­phone holders are all the rage.
Does #selfiemania signal we are suffering from a global plague of narcissism? Not at all. The rise of the selfie shows in one small way how new digital technologies are helping to create a future of mass personalisation, where individuals are no longer content to be lumped into a passive, anonymous audience, but demand to make their unique identity and creativity part of the picture wherever possible.
https://twitter.com/theellenshow/status/440322224407314432
That is already bringing new economic opportunities for those who respond to the shift – from selfie-stick makers to photo-sharing network Instagram, which now tops Twitter for monthly active users, with 300m to Twitter's 284m. Better yet, the age of the selfie's increasingly bespoke products look set to usher in a far wider discontent at unreformed, one-size-fits-all solutions of all kinds, both personal and political.
We should not fear the championing of the individual. It is not only the enemy of ill-fitting, top-down imposition – but also our best defence against selfishness. Adam Smith wrote in his Theory of Moral Sentiments that it was not the "feeble spark of benevolence" that was most capable of taming our self-love, but our own self-regard, as the impartial voice of conscience demands kindness to reflect our sense of "the grandeur and dignity and superiority of our own characters". Charity begins in the desire to be able to look ourselves in the eye.