Ripple gains upper hand as judge slaps down SEC's bid to remove ex director from court case
Ripple has been handed a significant victory in its ongoing fight with the SEC.
The Securities and Exchange Commission has failed to have its former director scratched from proceedings, handing Ripple's lawyers a distinct advantage as the drawn-out court case drags on.
The SEC's legal team had been keen to have the deposition of William Hinman – it's former Director of the Division of Corporation Finance – suppressed as inadmissible evidence.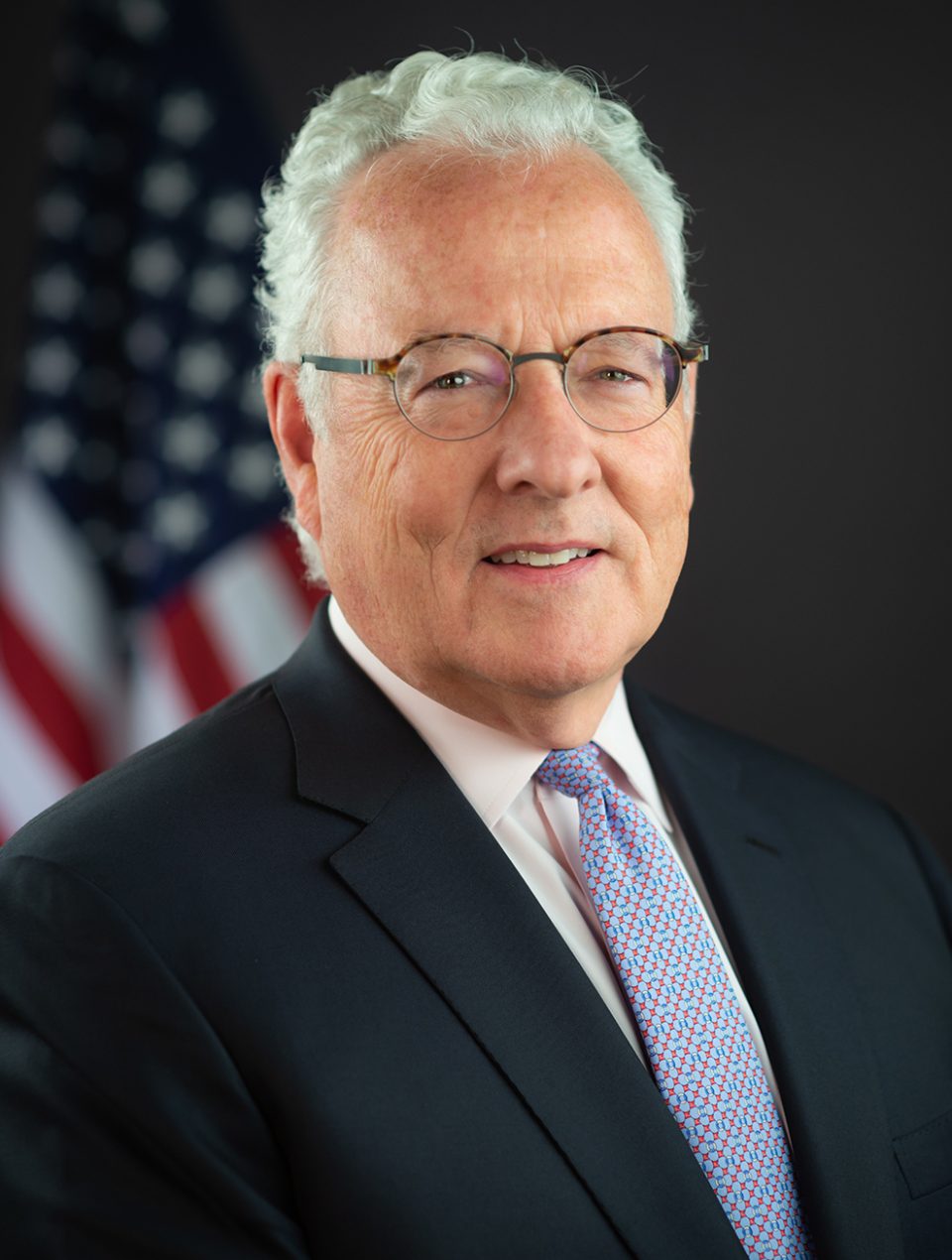 However, Judge Sarah Netburn, used a conference call to spell out to the SEC that Hinman's testimony – relating to a 2018 speech he made about securities – could prove to be a turning point in the case.
It means Hinman may even be called to take the stand as early as Monday to face questions from Ripple's legal team.
The now crucial speech, made three years ago during a Yahoo Finance summit, saw Hinman apparently declare that Ethereum didn't warrant being considered as a securities asset.
During a lengthy address about cryptocurrencies and their stance as securities, he discussed the issue of both Bitcoin and Ethereum.
"The network on which Bitcoin functions is operational and appears to have been decentralised for some time, perhaps from inception," he said at the 2018 conference.
"Applying the disclosure regime of the federal securities laws to the offer and resale of Bitcoin would seem to add little value.
"And putting aside the fundraising that accompanied the creation of Ether, based on my understanding of the present state of Ether, the Ethereum network and its decentralised structure, current offers and sales of Ether are not securities transactions
"And, as with Bitcoin, applying the disclosure regime of the federal securities laws to current transactions in Ether would seem to add little value.
"Over time, there may be other sufficiently decentralised networks and systems where regulating the tokens or coins that function on them as securities may not be required. And, of course, there will continue to be systems that rely on central actors whose efforts are a key to the success of the enterprise. In those cases, application of the securities laws protects the investors who purchase the tokens or coins."
With permission now granted for Ripple to probe Hinman, questions will no doubt be directed towards how much of his address from three years ago was drafted by the SEC officials.
Ripple has, throughout the case, maintained XRP is not a security token – a critical dot it wants to connect with the dots in Hinman's speech about Ethereum sales not being securities transactions.
Up until the conference call with Judge Netburn, the SEC maintained Hinman's speech had no bearing on the case.
"Questioning [of Hinman] would subject high-level government officials to depositions regarding every law, regulation, or policy they consulted on or spoke about and that later underlay an enforcement action," argued the SEC's counsel.
Ripple, on the other hand, has its very defence built around whether or not XRP should even be considered a securities asset, or if the SEC provided reasonable notice of its intention to regard XRP as a security.
Concluding, Judge Netburn gave the nod to Ripple's case, stating proceedings involved "significant policy decisions in our markets, the amount in controversy is substantial and the public's interest, in this case, is significant".