Rangers chairman Dave King defends £7.5m annual loss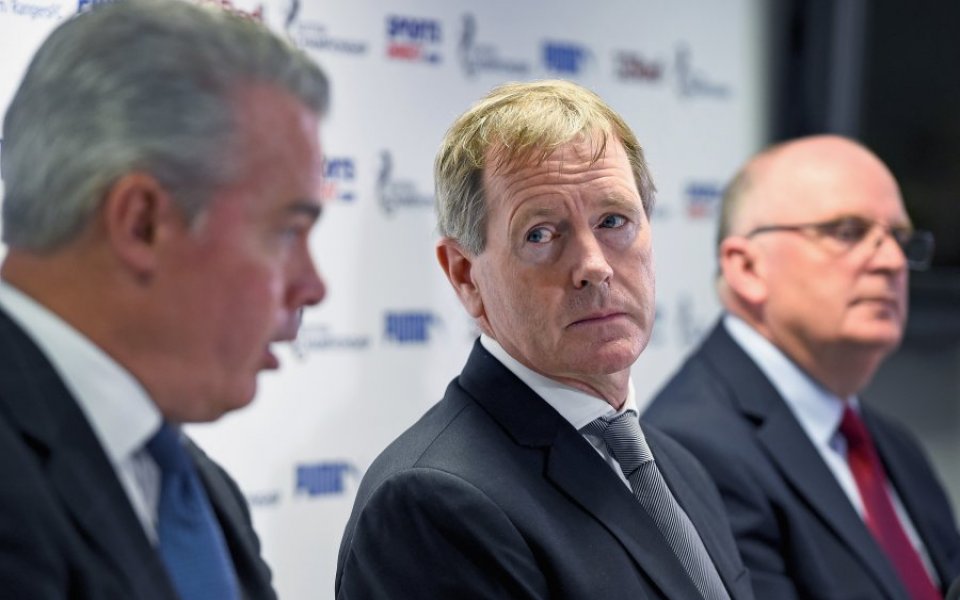 Rangers chairman Dave King insists a £7.5m loss revealed in the club's annual accounts does not reflect improvements made by the consortium that took control in March.
The leaders of the Scottish Championship revealed that the company requires "up to £2.5m by way of debt or equity funding" by the end of the season to meet liabilities.
Turnover dropped from £17.6m to £16.5m in the year to 30 June as revenue generated from season ticket sales fell from £7.7m to £6.3m.
Yet King assured fans that the figures did not do justice to the changes made since the consortium he led was voted onto the board of cash-strapped club in March.
King said: "It must be remembered these figures are for the financial year which ended in June this year leaving no time for the changes implemented by the new Board, which took over in March, to impact on them.
"The year under review was a difficult one both on and off the field but Rangers supporters and investors can be assured that significant inroads have already been made on a number of fronts."
King added that "there was a genuine belief that the club faces a much brighter future" following the successful appointment of former City trader Mark Warburton who has helped guide Rangers to a five-point lead at the top of the Scottish Championship.
Supporter dissatisfaction with the previous board, allies of controversial Sports Direct owner and Rangers minority shareholder Mike Ashley, was reflected in the lowest season tickets sales for 25 years last season at just over 26,500.
Yet so far this campaign 34,307 season tickets have been sold while the club's average attendance has increased by over 10,000 to 46,097.
The club's AGM has been set for November 27 when the board will seek shareholder approval to issue shares in a bid to raise the equity finance "to develop the club longer term".
It could also stage a showdown between King and Ashley, although the retail tycoon was a no-show at the club's EGM in June.
Just 13 days later, King will be at London's High Court to face charges of breaching a gagging order forced on him by the Newcastle United owner.
If convicted, he could face a sentence of 30 days in prison.