Quindell admits it got its sums wrong on Slater & Gordon deal to the tune of £13.5m following share suspension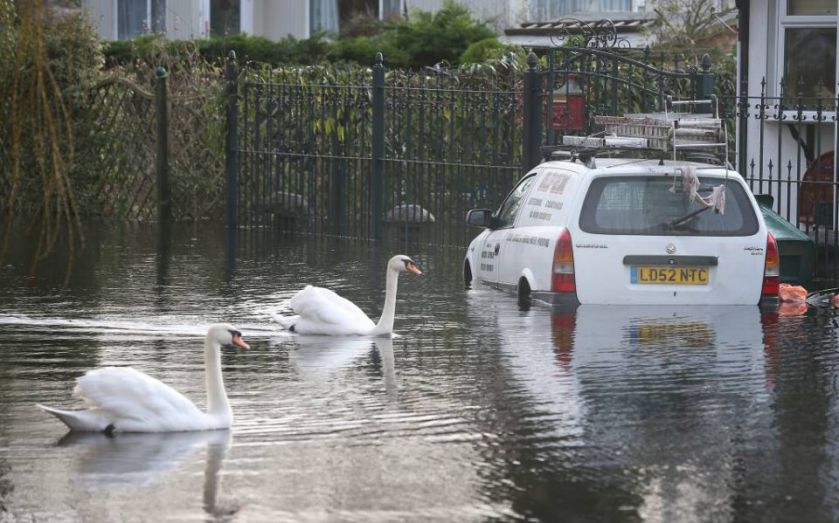 The mystery of this morning's decision to suspend trading in Quindell shares has been solved, after the troubled insurance claims processor admitted it had understated the amount its professional services division contributed to the company, to the tune of £13.5m.
Shares were restored this afternoon after the company posted a statement several hours after its shares were suspended on Aim and the London Stock Exchange took the unusual step of cancelling trades on 403,512 of its shares.
The company said it had made mistakes in a circular sent to shareholders following the £637m sale of the division to law firm Slater & Gordon, agreed earlier this week.
According to Quindell, the circular originally stated that the division contributed £82.5m to the company in the year to the end of 2013, generating profits before tax of £113.4m.
But today it said there was a "failure to fully transcribe profits related to entities forming part of the disposal … (predominantly in respect of iSaaS Technology Limited and Intelligent Claims Management Limited, entities previously included within the company's 'Digital Solutions' division in historic financial information)".
During the financial year ended 31 December 2013, the profits before tax generated by the Professional Services Division contributed in aggregate £96,000,0001 to the Group. During the six months ended 30 June 2014, the profits before tax generated by the Professional Services Division contributed in aggregate £130,700,000 2.
Quindell's share price jumped 30 per cent when the sale of its professional services division, which accounts for 90 per cent of the group, was announced on Monday.
At the time, interim non-executive chairman David Currie said it was an "important landmark" for the company.
"Should the transaction complete, I will feel proud to leave behind an exciting technology business set for substantial growth and success in the coming years," he said.