Premier League: 'Regulator can't damage success of competition'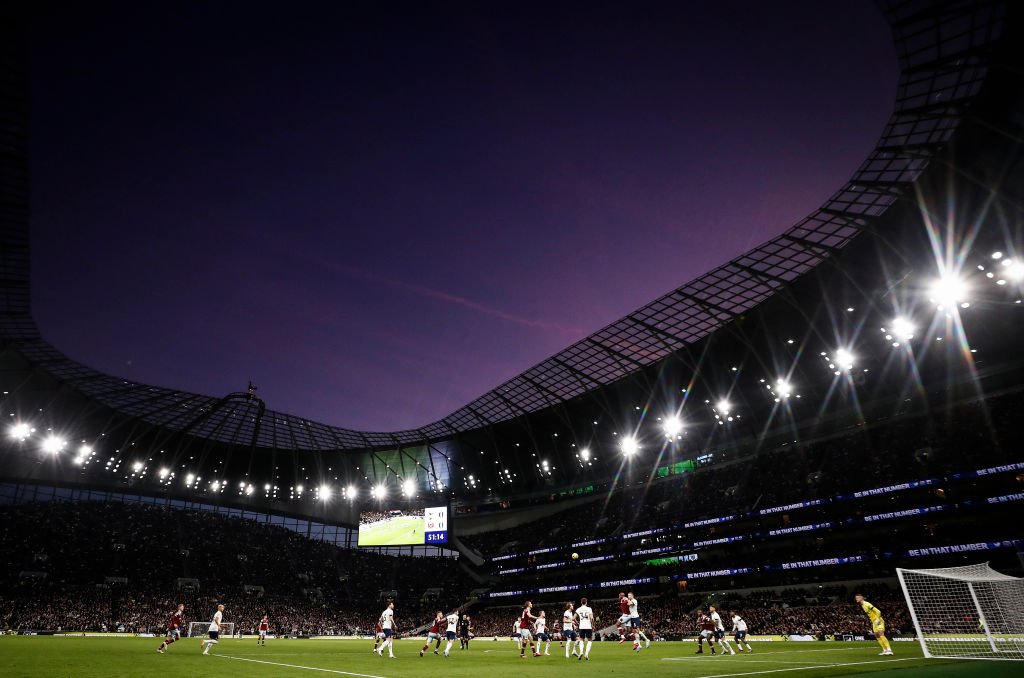 Premier League chiefs have warned that the proposed independent regulator for English football must not damage its success.
The UK government will today publish its white paper on plans to install a regulator to ensure clubs are financially sound and implement more stringent owners' and directors' tests to deter what the government describe as "unscrupulous" bosses.
"The publication of this White Paper is a significant moment for English football. The Premier League and its clubs will now carefully consider the Government's plan for England to become the first major nation to make football a government-regulated industry," a statement said.
"We appreciate the Government's commitment to protect the Premier League's continued success. It is vital that regulation does not damage the game fans love to watch in the deepest professional pyramid in the world, or its ability to attract investment and grow interest in our game.
"We will now work constructively with stakeholders to ensure that the proposed Government regulator does not lead to any unintended consequences that could affect the Premier League's position as the most-watched football league in the world, reduce its competitiveness or put the unrivalled levels of funding we provide at risk."
Any changes to the owners' and directors' test could affect suitors for Manchester United, who include the former Emir of Qatar's son and British billionaire Sir Jim Ratcliffe.
Elsewhere Liverpool are looking for investment while there has been interest in acquiring some or all of Tottenham Hotspur.
The combined net debt of clubs in the top two tiers of English football reached nearly £6bn in the 2020-21 season, the government said, and the regulator will focus on greater transparency and financial stability in the footballing pyramid.
Niall Couper, chief of Fair Game, a group of clubs looking for better governance in football, said: "This is a historic moment. At last we have a roadmap to a brighter future.
"Football is broken – the European Super League, reckless overspending, fans being ignored, and a financial flow that is flawed. We need culture change.
"But we're deep in time added on for the introduction of the regulator. Every minute that passes clubs move closer to the abyss.
"The question now is to ensure that any new regulator is fit for purpose and has real teeth to make a difference.
Sports Minister Stuart Andrew, who has faced criticism for charging for a Q&A on the subject on Thursday, said: "This new independent regulator will create an even stronger Premier League, English Football League and National League, so our pyramid of elite football remains the envy of leagues the world over."