Manchester United share price tanks 20 per cent on reports that Glazers aren't selling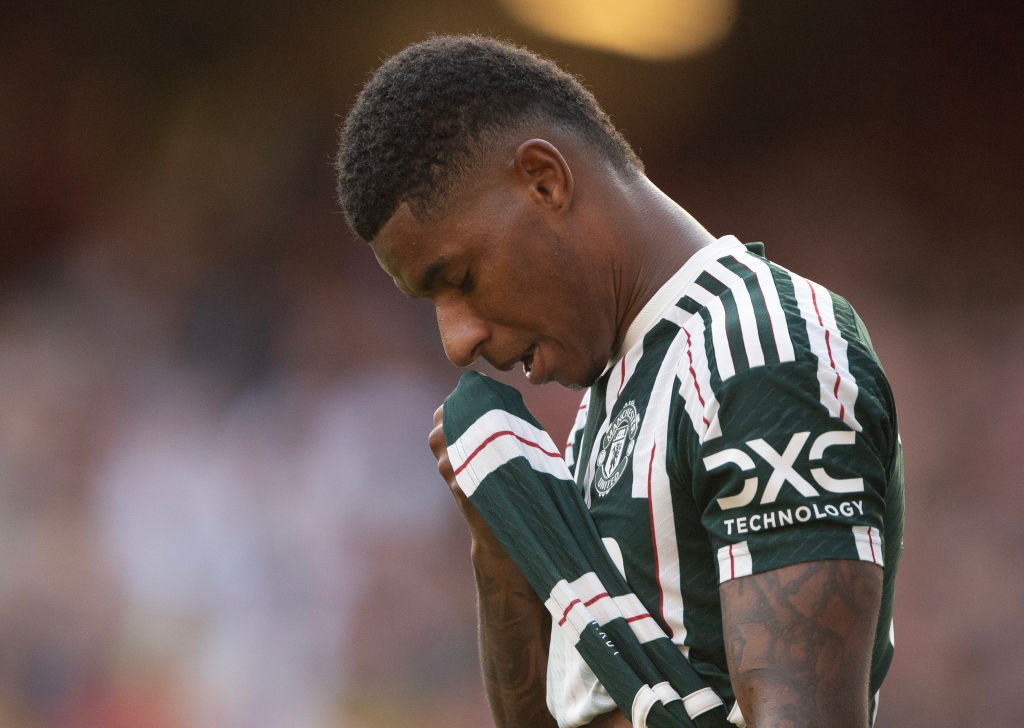 Manchester United's share price tanked by more than 20 per cent on Tuesday following reports that the Glazer family have shelved plans to sell the Premier League club.
United's share price was down from $23.66 at close on Friday to $19.19 when the New York Stock Exchange reopened following Labor Day.
It dipped as low as $18.83 – a fall of 20.4 per cent on last week and almost 30 per cent less than its 12-month high in February – before rallying slightly.
That brought United's market capitalisation below $4bn (£3.2bn), around half of what the Glazers have been seeking in talks to sell the club.
The Americans have so far rebuffed offers of around £5bn from British billionaire Sir Jim Ratcliffe and Qatari Sheikh Jassim Bin Hamad Al Thani.
The Glazers alerted would-be buyers to their willingness to sell when they invited interested parties to make offers for some or all of the club in November last year.
Despite reports that Sheikh Jassim was undertaking due diligence with a view to completing a deal, it is understood that talks remain at an impasse.
Further reports at the weekend suggested the Glazers might now take the 20-time English champions off the market in the belief that their asset will grow in value.
Ratcliffe's bid was for a majority stake but would allow the Glazers to retain a minority holding, while Sheikh Jassim's was for full control.
The Glazers remain unpopular with supporters for taking money out of the club in the form of dividends and debt servicing.
A United fans' group last month staged a protest at the first home game of the season, calling on the owners to sell up or make their intentions clear.
The Florida-based real estate tycoons, who also own NFL team the Tampa Bay Buccaneers, bought United for £790m in 2005 in a leveraged takeover.