Manchester United: Ed Woodward "pleased" with Louis van Gaal as revenue rises in third quarter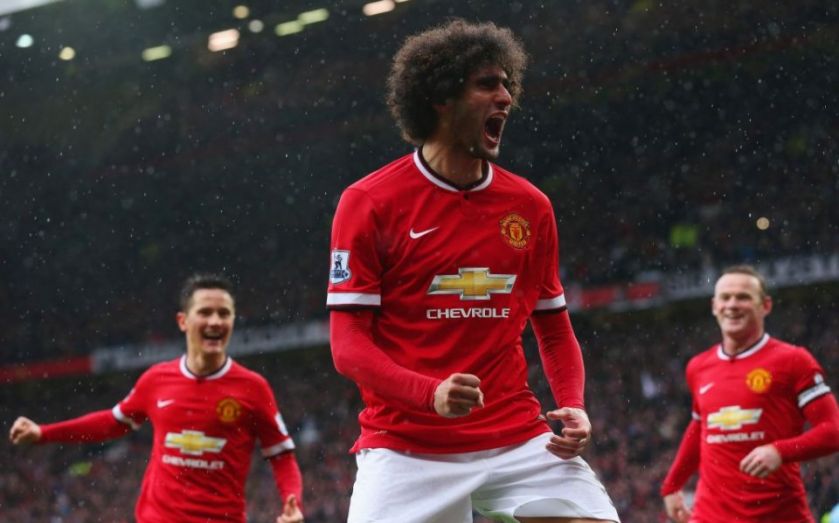 Manchester United made £95m in the first three months of 2015 thanks to an increase in commercial revenue and sponsorships.
The figures
The Premier League giants said they were "pleased" with manager Louis van Gaal's first season in charge but expect the Dutchman to deliver trophies next season.
Commercial revenues at the club jumped 11.7 per cent to £47.8m for the third quarter ended 31 March 2015, as the club unveiled three new sponsorship deals.
However, the club were hit by a 39 per cent drop in broadcasting revenue from £35.6m to £21.7m and a 31.3 per cent drop in matchday revenue from £37.1m to £25.5m – mainly due to their absence from this season's Champions League and early exit from the League and FA Cups.
Nevertheless, the club's ceaseless commercial growth has encouraged a raise in their expected full-year earnings before interest, tax and amortisation from £103m to £110m.
Read more: Manchester United share price soars following record Premier League TV deal
What Manchester United said
Our commercial revenues were up year over year and we are raising EBITDA guidance for fiscal year 2015 from £90-£95 million to £103-£110 million.

As the season approaches its conclusion, we are pleased with the team's performance in Louis van Gaal's first season as manager and are well positioned to achieve a top four finish in the Premier League and to return to European football next year. As we look forward to next season, on the playing side we expect to be challenging for trophies in all competitions and on the commercial side we are excited by the numerous opportunities for further growth, including the first year of our ten year partnership with adidas [sic].
– Manchester United vice-chairman Ed Woodward
In short
As expected, United's accounts continue to be hampered by a lack of Champions League football. Yet such is the might of the club's commercial arm that even without a real challenge for any silverware, United continue to enjoy the kind of revenue rises that will allow them to keep attracting big name players to Old Trafford.