Leicester City beat Manchester United 5-3 despite spending £155m less in the transfer window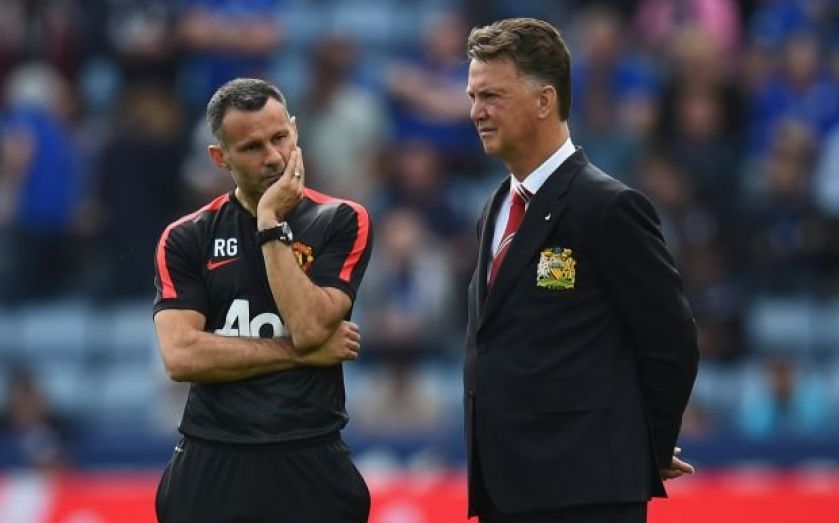 Money can't buy you love, but it can buy glory in football.
Unless, it seems, you are Manchester United, who are suffering their worst start to a Premier League season after a harrowing 5-3 reverse at the hands of Leicester City.
That's five points from five games, after a huge summer spend.
In terms of both net and gross outlay, United topped the summer spending league, dishing out £163.6m gross and £147.8m net on players. That's £95m (net) more than Liverpool, £139m more than Chelsea, £116m more than Manchester City and £138m more than lowly Leicester.
In fact, this summer's outlay represents the biggest in Manchester United's history. Leicester City spent £8.9m whether you measure it gross or net, less than Utd spent on loaning Falcao.
The gaps on gross spend are equally impressive, only Liverpool came close and they had a huge windfall from the sale of Luis Suarez to Barcelona.