Keely Hodgkinson to make London Stadium track and field debut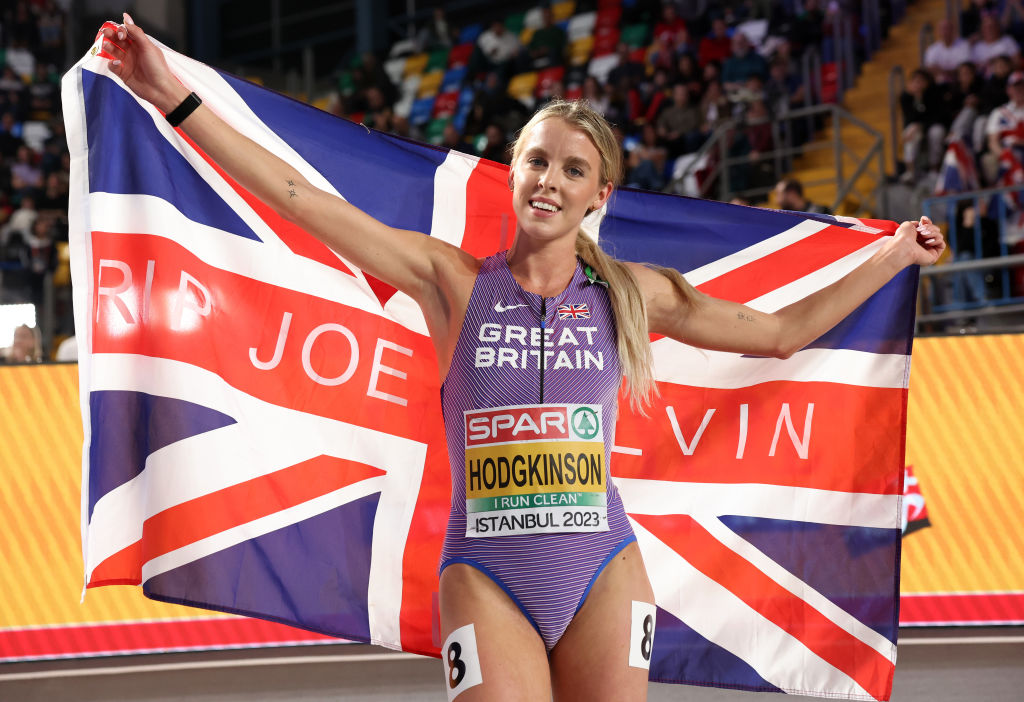 British superstar Keely Hodgkinson will make her debut at the London Stadium this year in track and field's Diamond League leg in the capital in July.
Hodgkinson has never competed in the stadium that was built for the London 2012 Olympics and will be looking to build on her recent indoor and outdoor medals.
Hodgkinson said, "I am really excited to be racing in the London Stadium for the first time in July. I have no doubt it will be an amazing experience to race in front of the huge home crowd, so I cannot wait to have the opportunity to perform on that stage in the summer.
"The Diamond League races are always competitive, and this will be one of the last important races before Budapest [Hungary, World Championships], so I am looking forward to a really exciting contest against a strong field in London in a few months' time."
The 21-year-old won the 2023 indoor European 800m title this year in Istanbul while the middle distance runner also got a silver medal at the Tokyo Olympics, 2022 World Championships and 2022 Commonwealth Games.
Earlier this year Hodgkinson set a world best for the 600m indoor and has previously ran age-grade British records.
She is yet to post a top time for this year's outdoor season, which has only recently begun.