IndyCar driver Franchitti avoids spinal surgery despite fracture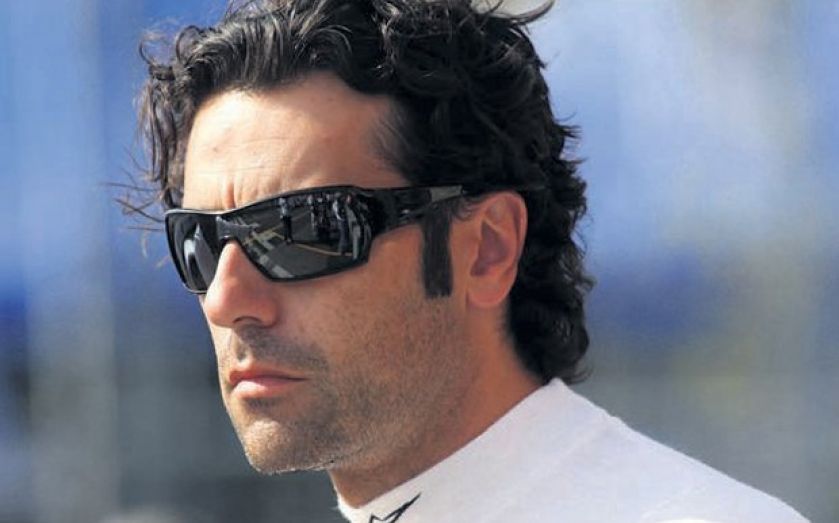 INDYCAR series have confirmed Scottish driver Dario Franchitti does not require surgery on his fractured spine suffered in a high-speed collision on the final lap of race two at the Houston Grand Prix, where his ankle was also broken.
The 40-year-old's car was sent spinning into the air and crashed into a catch fence, which could not prevent debris from injuring 13 spectators and an official.
Franchitti was admitted to hospital, but a statement from the competition's governing body had positive news on the four-time IndyCar champion's condition.
"The statement read: Dario Franchitti was admitted awake and alert to Memorial Hermann Texas Medical Center for a concussion, spinal fracture that will require no surgery and a right ankle fracture."
In 2011 Franchitti's former team-mate Dan Wheldon died in a crash at the Las Vegas Indy 300.