Imperial Tobacco announces Logista IPO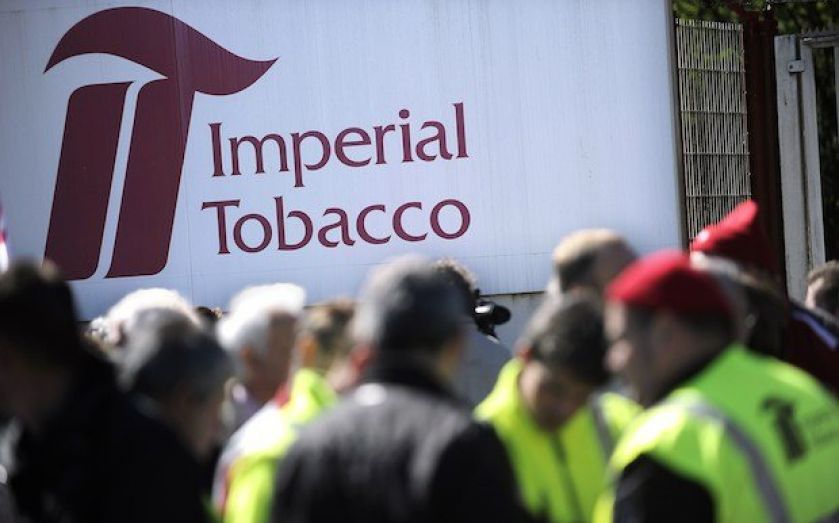 Imperial Tobacco has confirmed plans for the floatation of Logista, its European logistics unit.
The IPO of Logista will involve its indirectly wholly-owned subsidiary Altadis S.A.U. selling a portion of its shares to institutional investors.
However, Imperial Tobacco hopes to retain the majority of the shares. Logista will list on the Spanish stock exchanges.
In April, the tobacco giant announced that it would be shutting its factories in England and France, resulting in around 900 job losses.
Waning sales in Europe, increased regulation and growth in illicit trade have hit the maker of Gauloises and Davidoff, which says its Nottingham and Nantes factories are now utilising less than half their manufacturing capacity.