Imperial set for £1.1bn Logista listing in Spain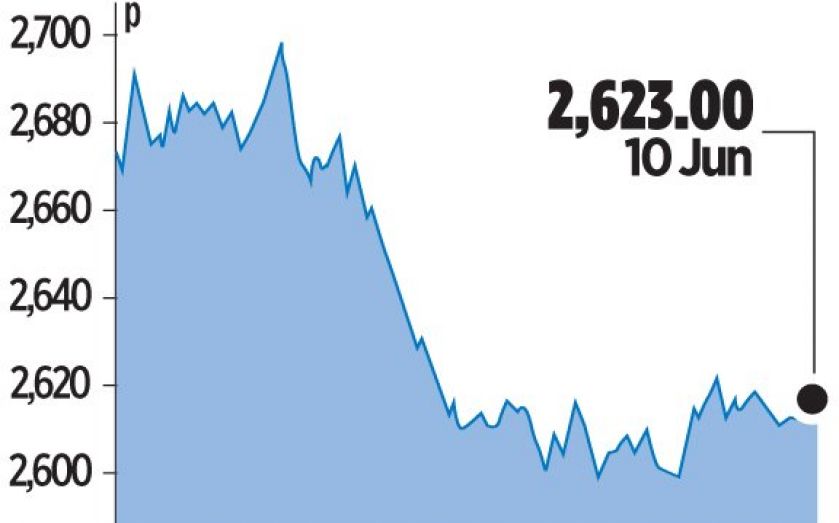 IMPERIAL Tobacco yesterday announced its intention to list its European logistics business Logista on the Spanish stock market with a sale of shares to institutional investors that could see the business valued at £1.1bn.
Imperial took control of Logista, which distributes products for Imperial and other tobacco makers in southern Europe, when it acquired Franco-Spanish business Altadis in 2008.
Imperial, the world's fourth-largest international tobacco group, said yesterday that Altadis aimed to sell a tranche of shares in Logista through an offer to certain institutional investors. However, it added that it would retain a majority stake.
"The only surprise about the carve out of Logista is that Imperial is retaining a majority stake. This means that the business will continue to be reported as a subsidiary under the consolidation method and that the asset-heavy business will continue to weigh on returns on capital and profitability," said Morningstar analyst Philip Gorham, who estimated the Logista's valuation to be around £1.1bn.
Imperial's shares rose 0.8 per cent following the announcement to 2,623p yesterday.