Hyperloop is coming to Europe as Slovakia plans to reduce travel from Bratislava to Vienna and Budapest to less than 10 minutes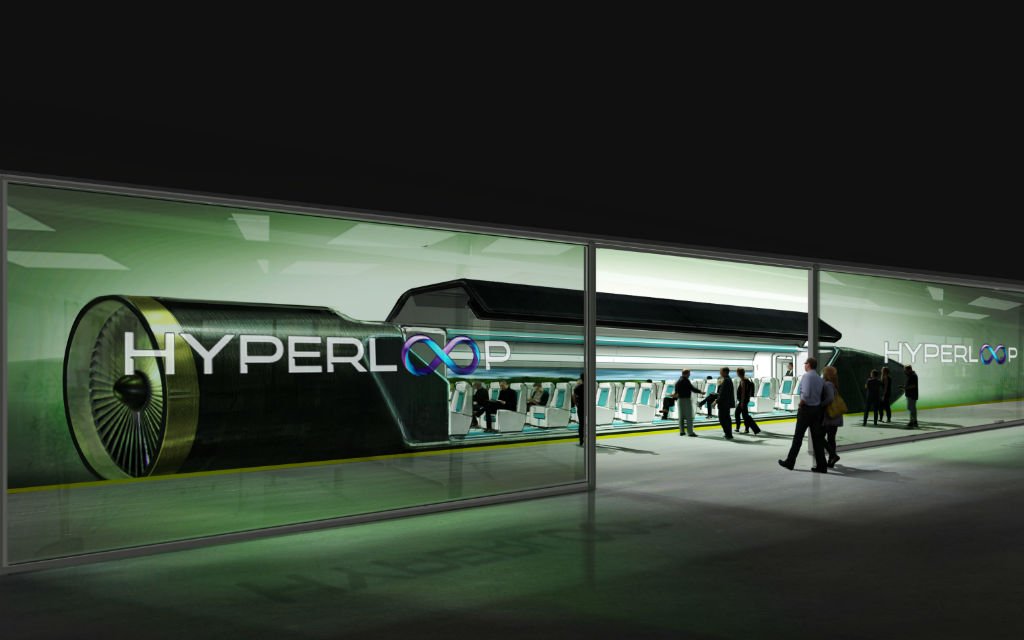 The most exciting transport innovation in the world right now – Elon Musk's ambitious Hyperloop – is coming to Europe and could create the fastest ever cross-border travel.
A Hyperloop company has inked a deal with the government of Slovakia to explore bringing the super-fast transport to this side of the pond, potentially connecting Bratislava with Vienna in Austria and Budapest in Hungary and reducing travel times between the European capitals to less than 10 minutes – that's roughly the same distance as travelling from London to Brighton or Milton Keynes.
The company also said it plans to bring the transport system to other places around the world.
"Having a European Hyperloop presence will incentivise collaboration and innovation within Slovakia and throughout Europe. With our project in Quay Valley, this agreement with Slovakia, and future developments with other regions of the world, Hyperloop truly has become a global movement," said Dirk Ahlborn, chief of Hyperloop Transportation Technologies (HTT), a US company collaborating to build the technology.
​Read more: Amazon's Bezos wants to blast you into space as soon as 2018
While the feasibility of such a plan is something that will be explored, Slovakia's economy minister Vazil Hudak said the technology could bring European countries closer together and create new innovation hubs in the region.
"Hyperloop in Europe would cut distances substantially and network cities in unprecedented ways. A transportation system of this kind would redefine the concept of commuting and boost cross-border cooperation in Europe. The expansion of Hyperloop will lead to an increased demand for the creation of new innovation hubs, in Slovakia and all over Europe," he said.
Hyperloop is the brainchild of Musk, the entrepreneur who founded Tesla and Space X. Being developed on the west coast of the US, testing will begin this year with ambitions to have it operating by 2020. People will be transported from A to B in pods travelling at speeds of more than 500km along a tube propelled by air.