Graham Potter's time as Chelsea manager left more questions than answers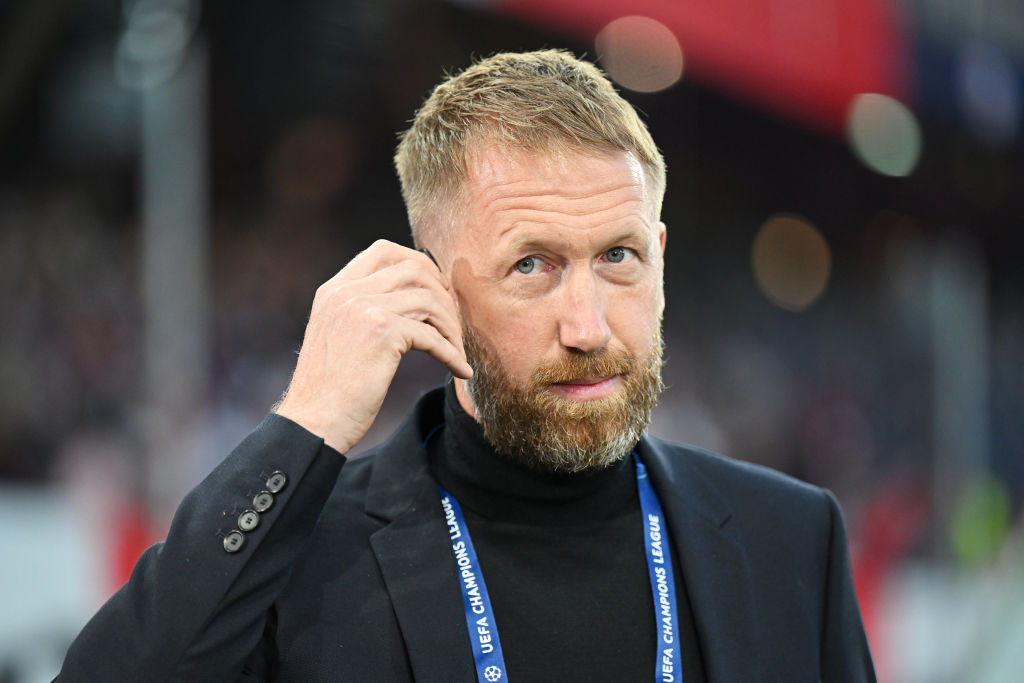 And so Graham Potter joins the graveyard of former Chelsea managers. At the current rate, it will soon be rivalling Brompton Cemetery, next to Stamford Bridge, for inhabitants. His main legacy: bringing the term "glow-up" to a wider audience.
As for his epitaph, it's unlikely to be complimentary. To some, the former Brighton, Swansea and Ostersunds manager was out of his depth. He might argue that he was submerged by the chaos unfolding under new owners. The truth is that it's hard to tell precisely where it went wrong.
On arrival, Potter was heralded as a promising and much-admired English coach who had earned his crack at the big time. Has that reputation been completely torched in seven months at Chelsea? In short, what – if anything – have we learned about him?
What isn't in question is that, after a flurry of wins that followed his appointment, results were dreadful. Champions League qualification – the bare minimum – vanished long ago. And there was no consolation to be taken from the underlying performances, which were equally dire.
Whatever Chelsea were trying to do – and it wasn't always obvious – wasn't working. Did players not understand their roles? Was the system just flawed? Or did the squad not buy into Potter's ideas – or the man himself?
Potter can point to some major mitigating factors: more than a dozen new signings to integrate, half of whom only joined in January; a bloated squad in which there were bound to be unhappy players; a new sporting director, who did not choose him, appointed above him. More seasoned managers would struggle to achieve success in those circumstances.
But he has now, not entirely unpredictably, been discarded; the latest upwardly mobile British manager consigned to the dustbin by a Big Six club, perhaps never to get another shot. Frank Lampard, David Moyes, Brandan Rodgers and Roy Hodgson know the feeling. 
Perhaps it is a question of personality. Top jobs like Chelsea require a thick skin and unshakeable belief; characters like Rodgers have fared better than some of their more low-key peers, such as Hodgson and Moyes. Potter seems to be in the latter bracket.
Potter, however, still has the skills that brought him success in Sweden and were honed on the south coast. Hopefully his Chelsea experience will leave more lessons than scars and he will thrive elsewhere in the Premier League.
Maybe he will go on to lift silverware elsewhere, like Rodgers at Celtic and Leicester. Or maybe, like Hodgson and Moyes, he will find his niche at mid-to-bottom-half Premier League teams. But one difficult spell in unique circumstances shouldn't kill off his reputation in one fell swoop.