Former Charlton Athletic hero Richard Rufus stole £9m through "Ponzi" scheme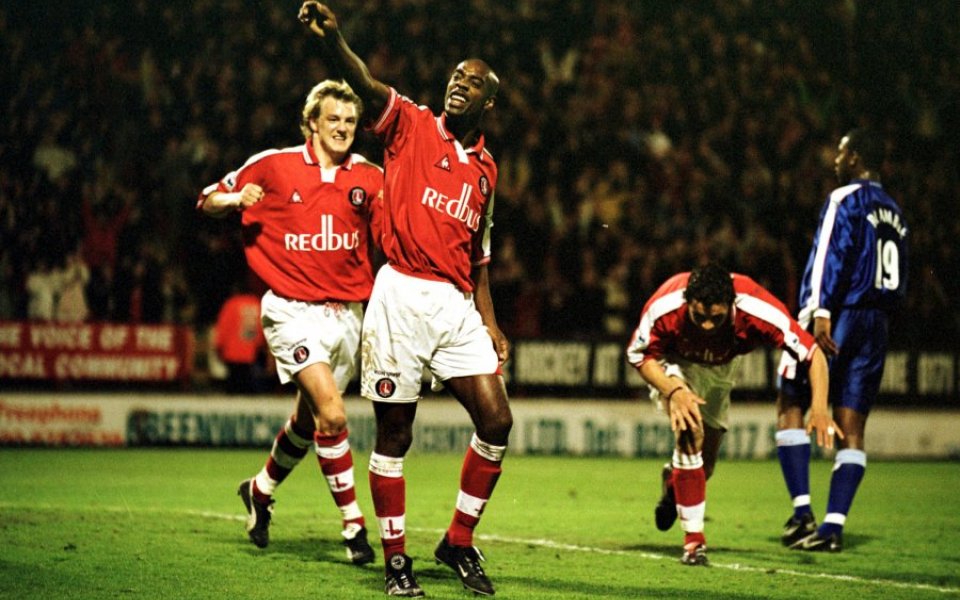 Former Premier League defender Richard Rufus operated an "appalling" criminal fraud that robbed innocent victims of almost £9m, a judge has ruled.
The Charlton Athletic fans' favourite was branded a "rogue" and a "fraudster" by Judge Clive Jones who found him guilty of fraudulently collecting £16m from more than 100 investors and spending £3.4m for his own benefit.
Read more: Why Roland Duchatelet's project at Charlton is failing
Rufus did not appear at the High Court trial where he was hit with a maximum 15-year bankruptcy restriction, preventing him from becoming the director or manager of a limited liability company during the period.
He was found to have collected money for currency exchange trading between May 2007 and February 2011 and promised a five per cent monthly yield – yet just £7.4m of the £16m was repaid.
His victims included Kingsway International Christian Centre in Walthamstow, where he was once a minister, which lost around £5m.
An England under-21 international, Lewisham-born Rufus was voted the club's best-ever defender in 2005 and was inducted into the club's hall of fame in 2013.
In the same year he was declared bankrupt following the failed investment scheme.