Fed's Stein would have backed QE taper in September meeting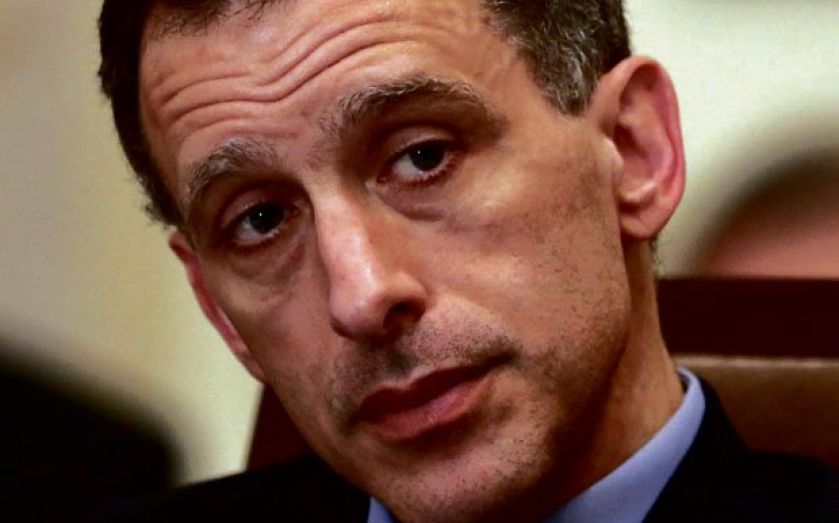 FED BOARD member Jeremy Stein suggested yesterday that he would have been happy if the tapering of QE had begun in September.
In a Frankfurt speech, Stein said: "I would have been comfortable with the FOMC's beginning to taper its asset purchases at the September meeting."
Stein added that the most important element of tapering was not the month it started in, adding: "The difference in the overall amount of securities we buy will be modest", advocating a rules-based approach which would be more predictable for markets.
He used an example of cutting monthly asset purchases by a prescribed amount every time unemployment fell by 0.1 per cent.
Figures yesterday also confirmed the US economy grew by 2.5 per cent annualised in the second quarter, and 305,000 people applied for initial unemployment benefits in the week to 21 September, slightly below expectations.