Fed in no rush to taper but QE is losing force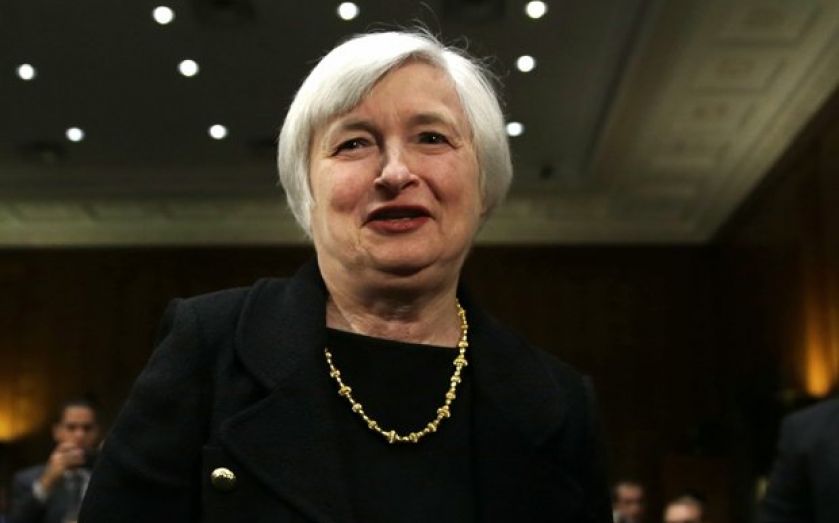 MOST of the Federal Reserve's rate-setting board now believe that the positive effects of quantitative easing are diminishing as purchases continue, while insisting they were in no rush to speed up the new tapering programme.
"A majority of participants judged that the marginal efficacy of (QE) purchases was likely declining as purchases continue," according to the minutes from December's Federal Open Market Committee (FOMC) meeting, when members took the momentous decision to begin trimming the size of the asset purchases.
However, the Fed's decision-makers stressed that they would "proceed cautiously in taking its first action to reduce the pace of asset purchases", with reductions moving in "measured steps".
The minutes followed yesterday's evidence of strong job creation in the US in ADP's employment report. Some 238,000 workers gained jobs last month according to the research, beating the 200,000 expected. The construction sector had its best month since 2006, adding nearly 48,000 posts.
"Fourth quarter growth is likely to be considerably stronger than most economists initially estimated," according to Deutsche Bank's Carl Riccadonna.
Paul Ashworth of Capital Economics also suggested that if payrolls start to regularly increase by around 250,000 each month, the Federal Reserve might decide to taper its asset purchases more quickly than it currently has.