Exclusive: Fifty suitors bid for remains of FX firm Alpari UK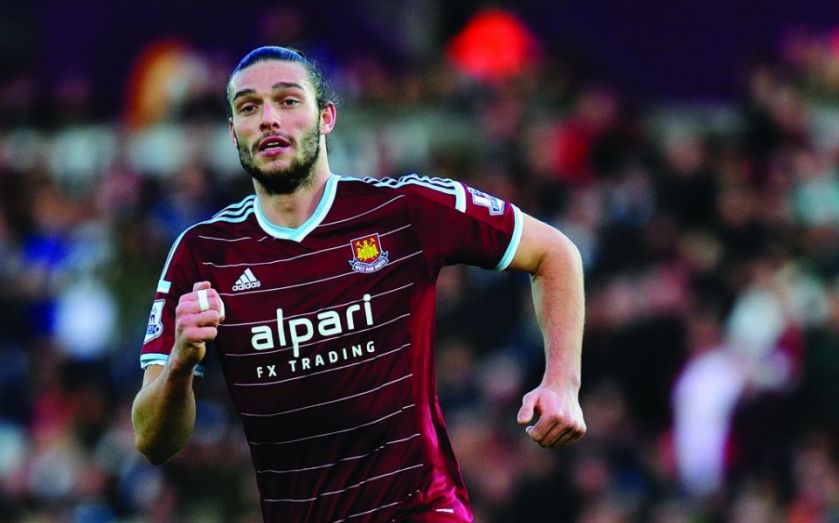 More than 50 companies are bidding to buy all or part of failed forex and spreadbetting firm Alpari UK, City A.M. understands – with international units of the wider Alpari group among those who are interested.
Alpari's Japanese and Russian arms are thought to be most involved.
Firms including ETX Capital, Oanda, Iron FX and SpreadCo have also expressed interest in buying the firm.
The enormous number of potential buyers raises hopes that some of the 170 workers at Alpari UK will not lose their jobs.
Administrators from KPMG are expected to narrow down the bids this week to find the deal or combination of deals which offer the best value for creditors.
Meanwhile, regulators at the Financial Conduct Authority (FCA) are working with the firm to discover the exact financial position of clients who traded through Alpari.
Huge swings in the Swiss franc on 15 January brought down the spreadbetting firm. Central bankers had pegged the franc at €1.20, but shocked markets by scrapping the limit, letting the currency jump by as much as 30 per cent.
When Alpari UK tried to close down open trades, the appreciation of the currency was so rapid that different clients received different amounts of money on their trades.
The FCA is believed to be in discussions to decide whether to maintain each client account as it was left when the trade was closed, or to apply the average closing price evenly across all clients.
Once that is decided, clients will be able to access their funds on a pro-rata basis from a central pot. Their funds were held in segregated accounts, which have been pooled centrally.
These will be divided between all the firm's clients. If the pool does not cover the funds in clients' accounts, they can expect to be covered by the Financial Services Compensation Scheme (FSCS) up to £50,000.
However, those whose trades turned bad on the Swiss franc moves will have to bear their losses.