Cupid renamed Castle Street Investments as it dumps dating websites UniformDating and LoveBeginsAt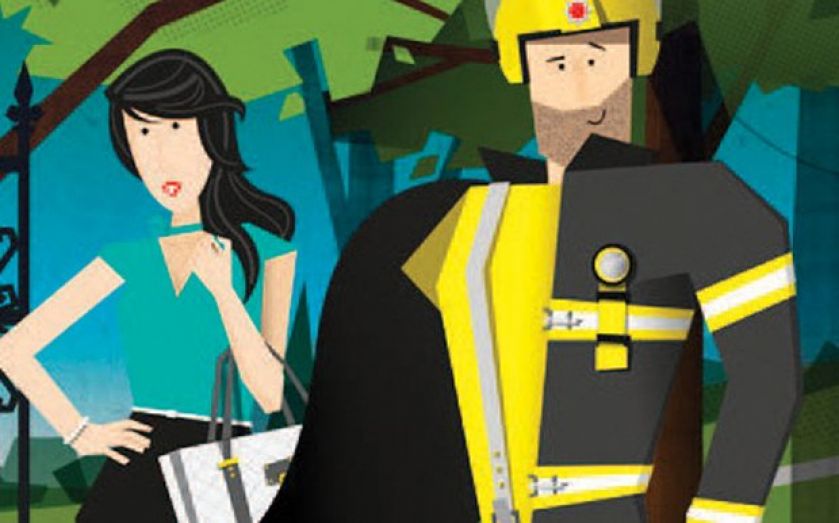 Matchmaking company Cupid cut its ties with online dating yesterday after the group sold its final three websites Cupid, UniformDating and LoveBeginsAt for £3m, and announced it would pivot its business to become an £18m investment company.
The decision to sell its remaining dating sites to Tradax IP Licensing, Together Networks Holdings Ltd and Together Networks Ltd stunned investors yesterday causing Cupid's shares to tank 25.5 per cent.
Cupid has struggled to keep pace with the move towards smartphone dating apps led by the likes of Tinder, in Cupid's half year results in September the group revealed its losses had widened to £4.2m while revenue had halved.
"After a number of fundamental changes in the dating market, we instigated a rapid strategic review of the dating business," said chairman George Elliott.
"The company will effectively become a well capitalised cash shell with approximately £18m that can be utilised for new opportunities in line with our proposed investing policy or returned to shareholders."
As part of the changes Cupid will be renamed Castle Street Investments and be reclassified under listing rules as an investing company. The changes require shareholder approval at an annual meeting on 23 December.
Cupid's shares closed at 19p.