888 profits dip as competition with GVC heats up for Bwin.party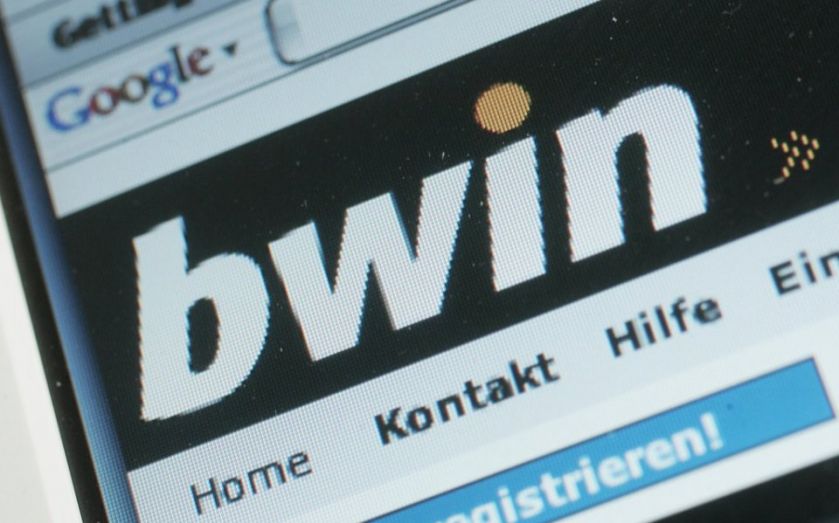 Online gambling giant 888 Holdings, which is currently in hot pursuit of Bwin.party, has promised to put all its cards on the table, as it unveiled a dip in revenues for the first half of 2015.
The company said it will publish its prospectus for its recommended offer for Aim-listed Bwin as it attempted to swat away rival suitor GVC. 888 tabled its £900m cash and share deal in May, which was recommended by Bwin's board, while GVC waded in last month. 888's offer represents 104.7p a share, a 24.8 per cent premium on share price, Bwin said this morning.
In results posted today, 888 said adjusted profits before tax in the six months to the end of June fell 10 per cent to $30.5m (£19.8m), partly thanks to a $14.4m hit it took from the UK's new point of consumption tax. Revenues fell two per cent, to $220m.
Meanwhile, GVC posted strong financial performance across the board, with profits before tax rising 5.2 per cent to €18m (£13.2m), while group revenues jumped 15.1 per cent to €120.9m.
Bwin, which concluded the results bonanza with its own figures, said revenues had fallen to €296.5m in the six months to the end of June, although it made a pre-tax profit of €2.9m, having made a €94m loss last year.
Read more: GVC down but not out in duel for Bwin.party
Bwin did nothing to clarify the situation this morning, saying:
While discussions with GVC are continuing, there has been no change to the Board's recommendation for 888's offer and the associated shareholder documents are expected to be sent to shareholders shortly
City AM understands that while 888 is still holding the chips, GVC is "making progress" in talks.
Read more: Paddy Power and Betfair take a punt on merger
Kenneth Alexander, chief executive of GVC, said
With our track record of delivering value through organic growth and acquisitions we are determined that GVC will play an important role in the continuing consolidation of the online gaming sector. We expect to update the market soon about our discussions with bwin.party.
This comes in the same week that Paddy Power and Betfair announced a possible merger, and after Ladbrokes and Coral agreed a tie-up, in a wave of consolidation deals in the industry which is struggling against tighter regulation and new taxes.