GVC down but not out in duel for Bwin.party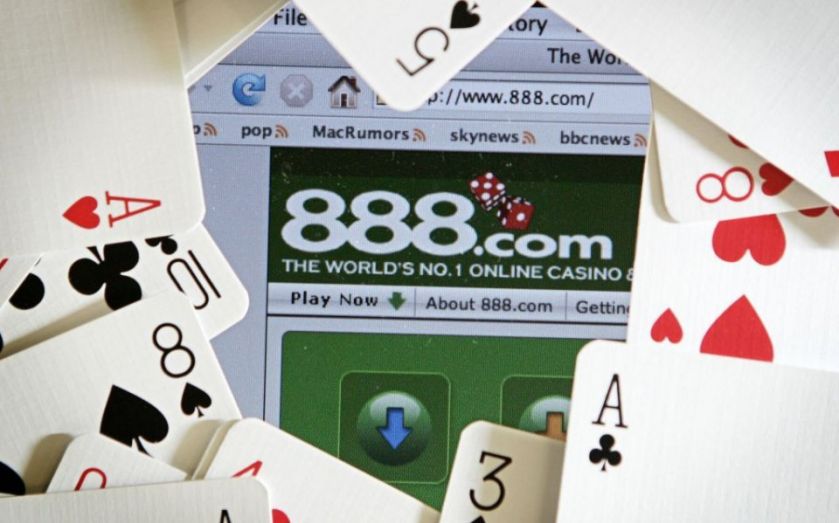 888'S lead position in the battle for online gaming giant Bwin.party was thrown into doubt yesterday when the takeover target asked rival bidder GVC to finalise its best offer.
Sportingbet owner GVC appeared to have fallen out of the running after Bwin.party accepted a £900m cash and share deal from 888 in July.
But GVC has made two improved offers since then, with the latest on 7 August topping £1bn.
"Key aspects of GVC's proposal have now been addressed to Bwin.party's satisfaction," the FTSE 250-listed company said. "Bwin.party has now asked GVC to clarify, with respect to its proposal, the best terms on which GVC is prepared to make a formal offer."
Some of Bwin's concerns about the GVC offer are thought to surround potential cost savings resulting from a deal.
GVC said on Monday that it expects to resubmit its 7 August offer to the Bwin.party board in the near future.
888 responded yesterday afternoon by saying that it continues to believe its offer is "of significantly greater intrinsic value" than GVC's and said it continues to work towards the completion of the proposed deal.
Bwin.party's shares closed 1.4 per cent higher yesterday, while GVC was up 2.8 per cent and 888 gained 3.86 per cent.
The online gaming sector is seeing a flurry of consolidation, as companies look to beef up their balance sheets in the face of tighter regulation and higher taxes in the UK.