888 steps up the fight for Bwin.party as GVC talks continue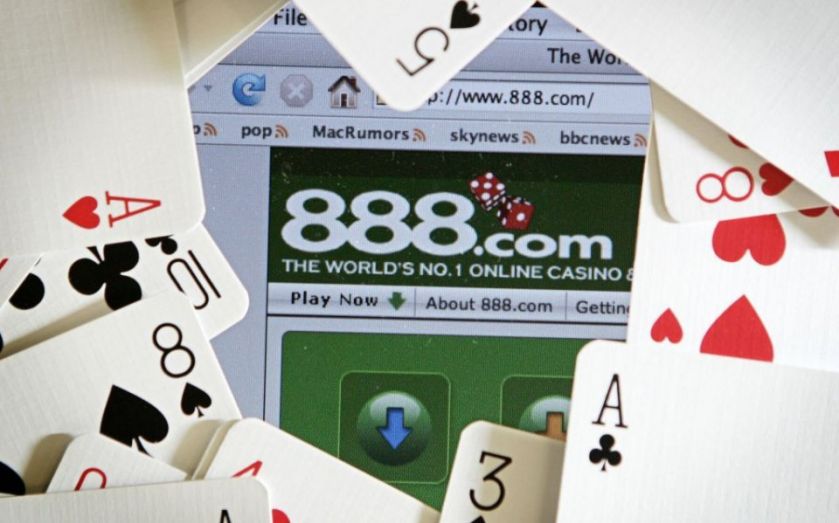 It must be nice to feel wanted. Bwin.party, the gambling software company which is currently the subject of a tug-of-war between 888 Holdings and Irish rival GVC, said today that 888 had revised its proposal for a takeover.
The company had been in relatively straightforward takeover talks with 888 since May – until GVC waded in with its own bid.
The Sunday Times reported this weekend that Bwin was ready to ditch 888's offer, which had been recommended by its board. But in a statement today, it the company said it was "evaluating" a new proposal from 888 – although it kept its cards close to its chest, refusing to disclose how much the offer was worth.
In July, Bwin's board recommended an offer which valued it at just under £900m. Under the terms of the deal, Bwin shareholders would have received 39.45p in cash and 0.404 shares in the combined company.
But later, GVC upped its offer to 122.5p per share, including 25p in cash and the rest in new GVC shares.
This morning Bwin remained coy. "The board of Bwin.party is evaluating this proposal, together with that received from GVC, and intends to consult with its key shareholders in the coming days," it said, adding that the board's "unanimous recommendation of 888's [previous] offer… remains unchanged".
Shares in Bwin were 1.5 per cent lower in early trade, at 114.7p. 888 shares fell 0.3 per cent to 162.25p. GVC shares rose 0.5 per cent to 450p.