Bwin.party share price rises as GVC beats 888 with £1.1bn offer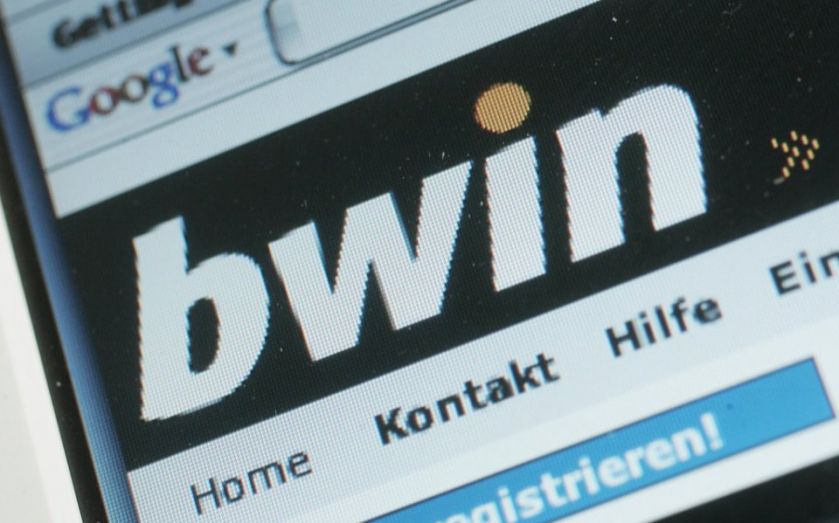 Bwin.party has finally been won over by GVC, signing a £1.1bn merger deal with its online gaming rival.
The two companies came to the agreement after months of deliberations. GVC first
expressed interest in buying Bwin in May
. The news sent shares in Bwin rising 1.8 per cent to £1.17 when markets opened.
In a joint statement released this morning, the two companies said:
The boards of GVC and Bwin.party are pleased to announce that they have reached an agreement on the terms of a recommended offer pursuant to which GVC will acquire the entire issued and to be issued ordinary share capital to bwin.party.
Under the agreement, Bwin's shareholders will get 25p per share in cash, as well as 0.231 new GVC shares.
Less than two months, the board of Bwin recommended a takeover by 888, after it made an offer of £898.3m for the company.
Bwin, makes the technology behind sports-betting, bingo and poker sites, put itself up for sale last November. In today's statement, Bwin described the ultimate offer as "fair and reasonable":
The Bwin.party directors, who have been so advised by Deutsche Bank, consider the terms of the offer to be fair and reasonable. In providing advice to the bwin.party directors, Deutsche Bank has taken into account the commercial assessments of the Bwin.party directors.