Carney says no longer case for QE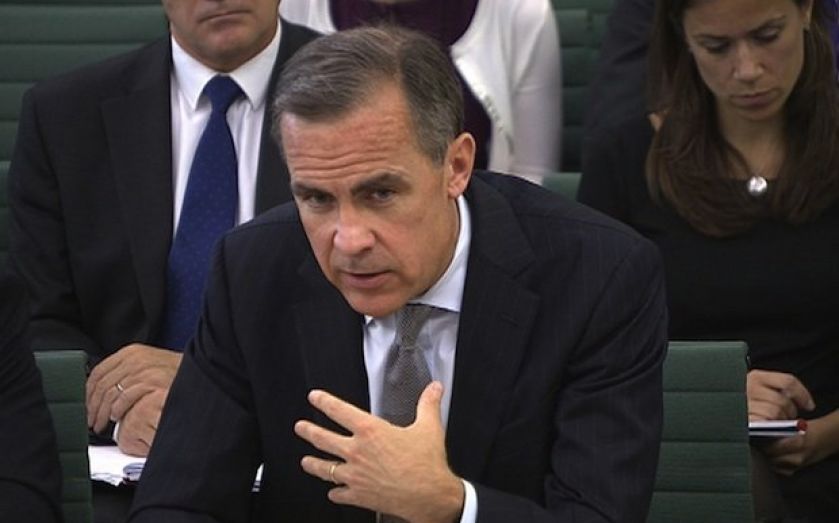 Speaking optimistically about economic recovery Bank of England governor Mark Carney has said there's no case for more quantitative easing, in an interview with the Yorkshire Post today.
Following the interview, the pound moved up swiftly against the dollar.
More details and analysis available on the liveblog.