Binance's FCA snub could be just the beginning of a clampdown on crypto exchanges
The FCA's hard-line approach with Binance Markets is a clear signal that regulatory bodies are preparing to put cryptocurrency exchanges under their microscope, warn lawyers.
And while Binance may be the first to fall foul of the Financial Conduct Authority, it is unlikely to be the last.
According to David Henderson – a senior associate at legal firm Browne Jacobson – the message from the FCA has been confusing to many.
"While the FCA is closely watching companies operating in the cryptoasset sector and warning consumers of the risks, it is unclear whether this FCA warning is related to the crypto-exchange activities of Binance," he said.
"Cryptoassets exchange activities do not generally require FCA authorisation though such companies may need to register in relation to anti-money laundering. Based on Binance's own comment, this warning appears to related to an authorised group company that is not launched nor making use of its permissions in the UK.
"If this is correct, this is therefore likely to only affect Binance's future plans."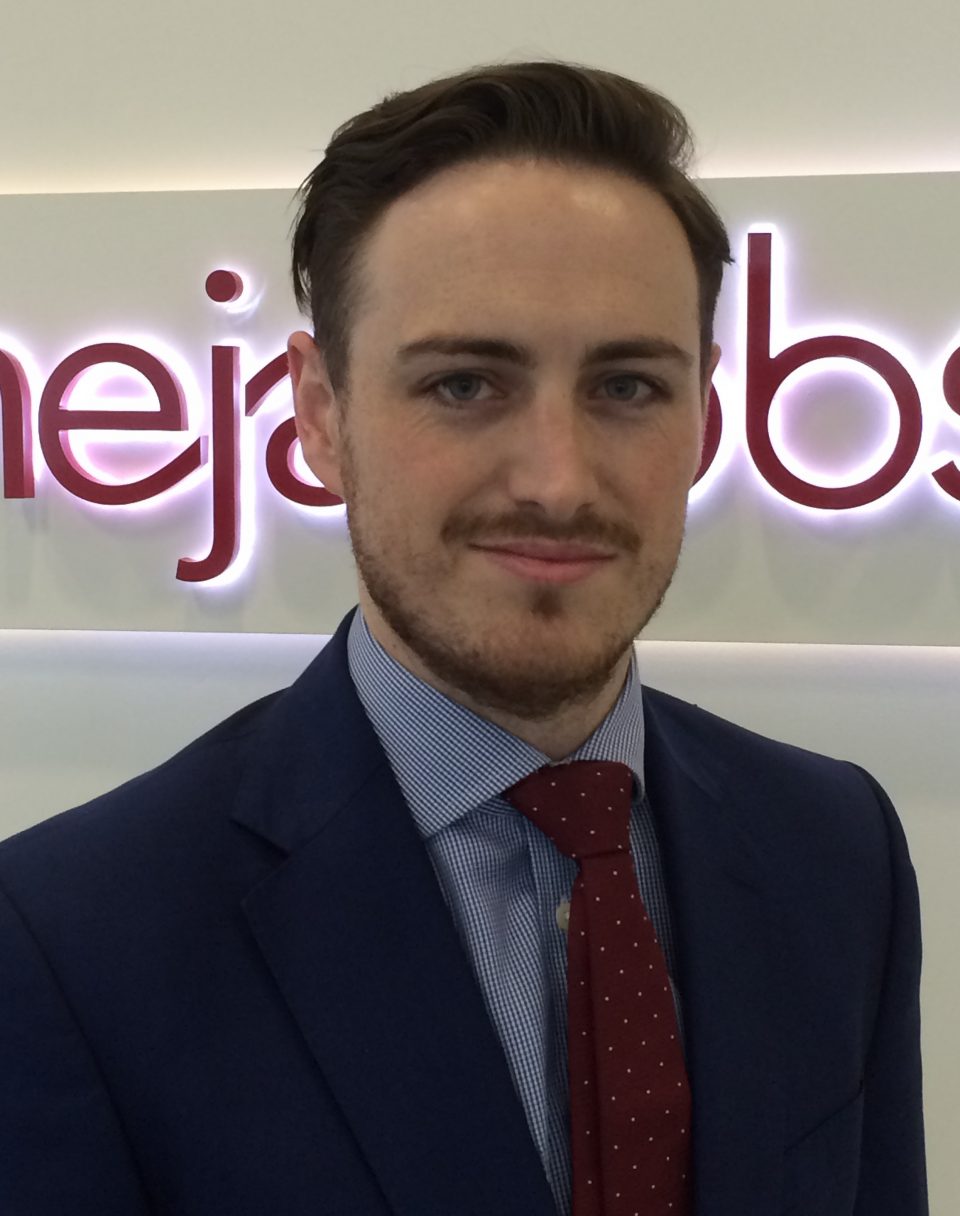 He also suggested the harsh approach from the FCA appears to betray an underlying issue that hasn't yet been aired publicly.
"Binance has been quick to note that it takes a 'collaborative approach' to working with regulators and that it takes its compliance obligations 'very seriously',"
"However, it is telling that the FCA has used its powers to unilaterally impose such a sweeping requirement on Binance (section 55L(3) of FSMA 2000). The FCA normally first seeks to address concerns by agreeing variations to the permissions of a regulated firm
"The fact that this has not occurred suggests that either an agreement was not possible, or that the FCA's concerns were sufficiently urgent and serious (potentially in respect of ongoing harm) that it deemed this step to be necessary."
Analysing the FCA's heavy-handed stance with Binance, it clearly looks like the FCA is in the mood to ruffle a few feathers in the cryptocurrency world.
David Henderson thinks it looks likely that regulators will continue to tighten their approach.
Difficult position
"The Financial Conduct Authority is in a difficult position," he added.
"As with spot FX markets, the FCA is not strictly responsible for regulating the spot trading in cryptocurrencies (unless those cryptocurrencies can be classed as a security). Nevertheless, crypto markets are volatile, there are perceptions around the risk of potential scams and money laundering concerns, and the FCA has a responsibility to protect consumers.
"On the one hand it wants to set itself out as facilitating innovation and sees itself as "technology-neutral". On the other hand, it has recently been under significant criticism for its supervision of London Capital & Finance, including for failing to address warnings that consumers were being exposed to high-risk unregulated products (so-called 'mini-bonds', for example).
"Just last week, the Treasury Committee called on the FCA to take a more 'proactive' approach to regulating its perimeter, and scrutinising regulated firms' activities. The regulator is therefore scrutinising this space and its participants very closely and taking action on an iterative basis as it feels necessary.
"We expect the FCA will continue this iterative approach, keep a close watch on cryptoasset businesses and issue regular warnings and interventions where the FCA deems these necessary to warn consumers."
One area which caused great confusion, was how or indeed if the ban on Binance Markets would have any implications for UK citizens who hold digital assets on the Binance exchange.
Mr Henderson says people are right to be confused – because neither the FCA or Binance have addressed this particular issue with a measure of clarity.
"The impact on UK consumers with Binance accounts is not yet clear," he warned.
"Binance have suggested that the warned entity – Binance Markets Limited – is not related to their Binance.com website and so the FCA warning to the regulated entity will have no effect on the website.
Binance must warn consumers
"However, the wording of the FCA restriction specifically applies requirements to the Binance website. Binance must warn consumers on the Binance website that they are not permitted to undertake any regulated activities in the UK. They must also remove any advertising and financial promotions to UK consumers, including on the Binance website.
"We expect that the FCA will be scrutinising the Binance website and the products offered very closely and if it determines that any regulated products are being offered or promoted "in the UK" (which is subject to interpretation) then we expect the FCA might require that the Binance website prevent UK consumers from accessing those products."
Meanwhile, Mr Henderson's thoughts were echoed by Nigel Brahams, partner at Collyer Bristow, who said the dramatic gear shift in the FCA's attitude towards cryptocurrency displayed an almost protectionist approach in paving the way for regulation.
"This is nothing new in terms of interpretation. However, this demonstrates a more interventionist approach on the part of the FCA," he said.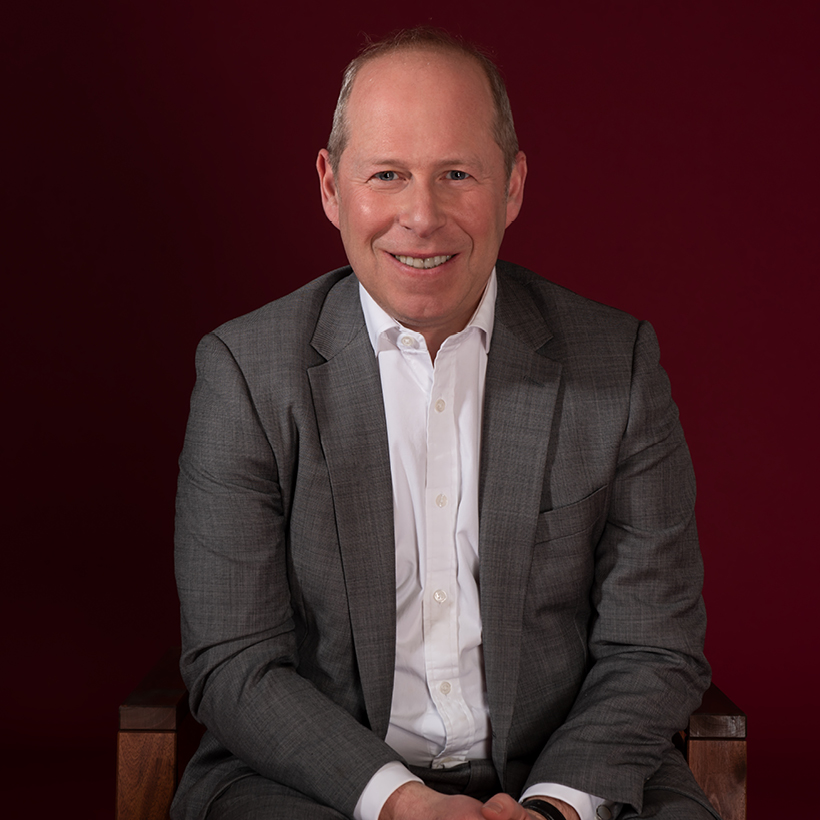 "The FCA has already explained that regular cryptocurrencies – BTC or ETH, for example – remain unregulated and that financial products based on cryptocurrencies – futures, CFDs, baskets (loosely categorised as "crypto derivatives") fall within the scope of regulation. As a result exchanges and brokerages offering access to crypto derivatives must themselves be regulated.
 "At present, there is no shortage of platforms offering access to both cryptocurrencies and crypto derivatives. However, many of these platforms are unregulated and indeed operate from overseas. Binance is the largest global exchange, operating out of Cayman but available globally including to UK customers.
"The FCA has imposed a ban, not on Binance's core market but on its UK regulated subsidiary, Binance Markets Limited.  The FCA recently banned the sale of crypto derivatives to retail customers on the grounds that they are too high risk. However, this action against Binance takes things much further and demonstrates a much more interventionist, some might say protectionist attitude on the FCA's part."