Anthony Constantinou appears in Old Bailey accused of sexual assault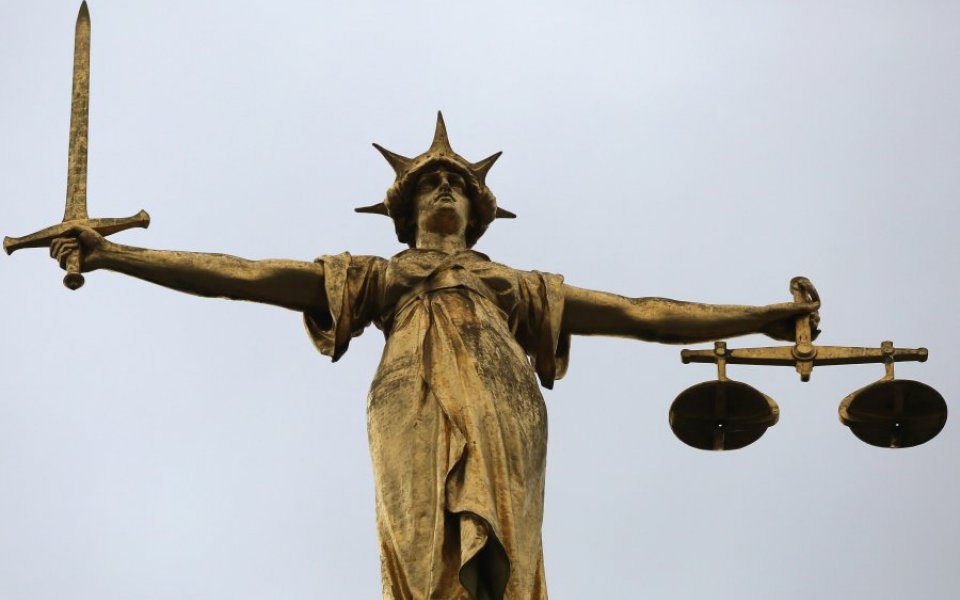 Anthony Constantinou, head of Capital World Markets (CWM), has appeared in the Old Bailey today, on trial accused of a string of sexual assaults.
The case is ongoing.
Constantinou, who originally appeared before the court in July last year for a preliminary hearing, is the son of Aristos Constantinou, a famed fashion mogul who was murdered on New Year's Day 1985. His murder remains unsolved.