Amazon takes on Spotify with Prime Music service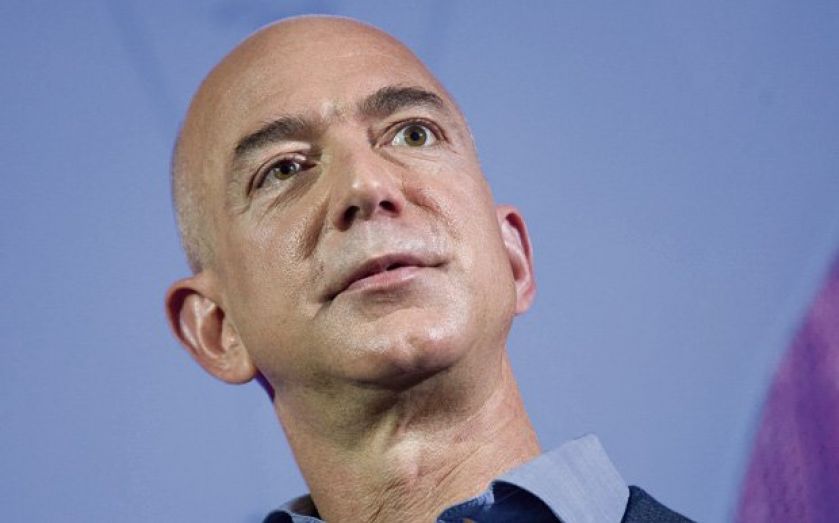 Amazon launched a music service yesterday that came free with its £79-a-year Prime membership programme, but offers a smaller selection of songs than Spotify.
The new feature, Prime Music, allows subscribers to stream or download over a million songs without added fees or ads.
This is one of many steps Amazon has taken in recent months to broaden the appeal of Prime, which includes perks such as free two-day shipping.
But the selection on Amazon's service is less robust than Spotify's, which offers more than 20m songs. The new service is a reflection of Amazon's aggressive push into digital content and hardware.
On Wednesday, chief executive Jeff Bezos is expected to unveil Amazon's first smartphone during an event in Seattle.