Alibaba revenue rises 54 per cent in first quarterly results since IPO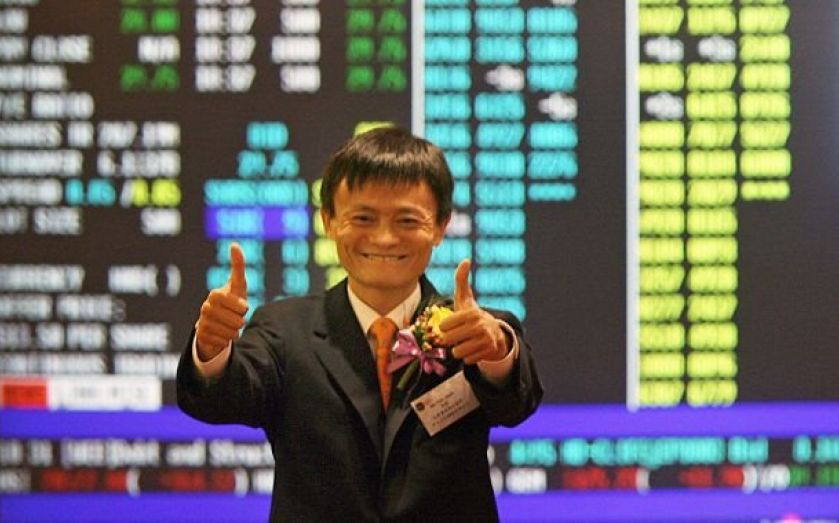 Alibaba's first earnings report since its initial public offering (IPO) – the largest in history – was something of a mixed bag. While revenues beat analysts' expectations, profits fell well below forecasts.
Revenues came in at $2.74bn (£1.71bn) for the quarter ended 30 September 2014, beating an expected $2.61bn from analysts polled by
Yahoo Finance
, and marking a 53.7 per cent increase on revenue for the same period last year.
Profits before tax also rose 30.6 per cent to $1.38bn, however net income plummeted 38.6 per cent to $494m. Analysts polled by Thomson Reuters had expected the figure to be closer to $1bn.
Alibaba said the decrease was down to the "significant increase in share-based compensation expense and amortization of intangible assets".
Maggie Wei Wu, Alibaba Group's chief financial officer, said:
Our financial performance this quarter was robust, with revenue growing 54 per cent year on year.

We continue to execute our focused growth strategy, and the fundamental strength of our business gives us the confidence to invest in new initiatives to add new users, improving engagement and customer experience, expand our products and services and drive long-term shareholder value.