Wimbledon's global appeal keeps All England Tennis Club profit growing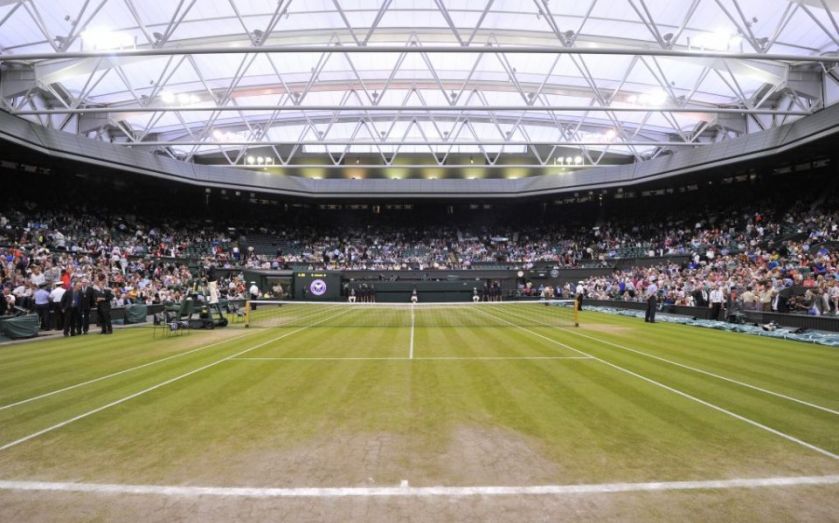 The All England Tennis Club (AELTC), the ultimate owner of the Wimbledon Championships, reported a 48 per cent rise in operating profit to £56.1m in the last financial year ended 31 July 2014.
Unsurprisingly, the vast majority of the group's income came from the Championships which delivered turnover of £169.7m – 99 per cent of its total.
During the year, the group signed off on TV rights contracts with broadcasters in Japan, France, Italy, Germany and "other key continental European countries".
The strength of the AELTC's financial muscle was highlighted by the increase in its prize money pool for the 2015 tournament to make it the richest grand slam in the history of the sport.
Read more: Wimbledon 2015 prize money makes it the richest grand slam in tennis
The AELTC pursued further commercial opportunities during the year, making Stella Artois the official beer of the tournament.
In its financial accounts, the club heralded the global appeal of the tournament, citing "encouraging" TV audience figures. More than half of its turnover comes from a small number of broadcast markets in the UK and the USA.
The group said:
Television audience figures were encouraging across most of the world. In the UK, the audience for the Gentlemen's Singles final peaked at 10m. Wimbledon.com received 17.1m unique users who visited the site 63m times. Social media, including YouTube and the Wimbledon-hosted Russian streaming site, continued to receive high levels of traffic.
The Lawn Tennis Association and the Tennis Foundation received £35m of the AELTC's earnings to help grow the sport across the country.