Warm weather to cool Christmas sales at Marks & Spencer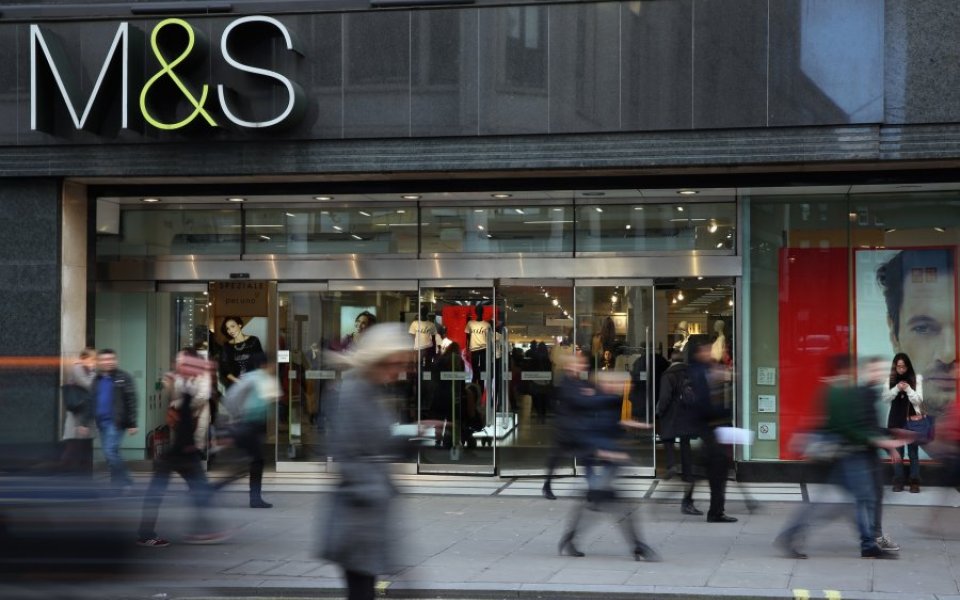 The mildest December on record combined with intense competition on the high street is expected to spell a gloomy end of the year for retailers, with Next and Marks & Spencer the first to unveil this week how they fared over the crucial Christmas period.
The wet and mild weather, security fears in the aftermath of the Paris attacks and November's much-hyped Black Friday online sales bonanza – which led to a further shift in sales away from the high street – wreaked havoc for retailers ahead of Christmas.
The later timing of Christmas, which fell on a Friday, also prompted consumers to leave their shopping until the eleventh hour, taking advantage of later online delivery slots at the expense of the high street.
Footfall fell by 4.7 per cent year-on-year on the last Saturday before Christmas, with Springboard today reporting a drop of three per cent between between Monday 28 December 2015 and Friday 1 January 2016 compared with the same time last year, when traffic was up 6.2 per cent
"Such conditions mean that we await the January trading updates with increasing nervousness surrounding the robustness of present earnings forecasts for the non-food retailers," Shore Capital analyst Clive Black said.
M&S is expected to report a 2.5 per cent fall in third quarter like-for-like general merchandise sales on Thursday, according to RBC Capital Markets, with Nomura predicting an even bigger decline of 5.5 per cent.
However underlying food sales are forecast to rise by around 0.3 per cent thanks to new store openings and its upmarket Christmas food offering.
"Although we think that M&S has protected its margin in clothing by keeping inventories tight, a likely slower sales pattern in clothing over the peak trading period along with subdued demand internationally leads us to reduce our earnings per share forecasts," RBC Capital analyst Richard Chamberlain said.
Meanwhile HSBC has cut its Christmas clothing sales forecasts for Next, M&S, Debenhams and N Brown by two per cent, blaming the weather and promotional activity fuelled by Black Friday.