Tories under fire over all-male shortlist in London mayoral race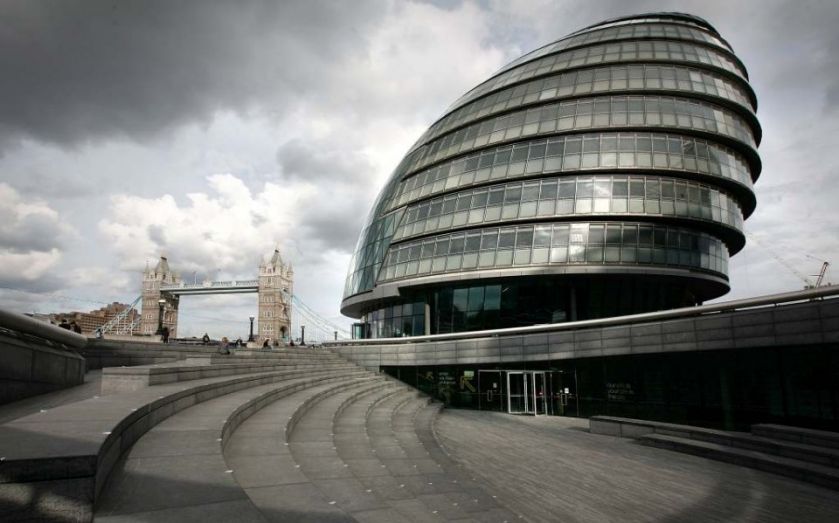 The Conservative party is facing fallout over its all-male shortlist of candidates to replace Boris Johnson as mayor of London.
CCHQ said over the weekend that voters would be able to choose among London Assembly member Andrew Boff, Richmond Park MP Zac Goldsmith, London MEP Syed Kamall and deputy mayor Stephen Greenhalgh in an open primary in September. Absent from the list were campaigner Ivan Massow, former England footballer Sol Campbell and Westminster City Council leader Phillipa Roe.
A committee of party officials selected the shortlist, and it had been widely expected that Roe, the only female name in the Tory race, would make the cut.
Labour mayoral hopeful Tessa Jowell attacked the move yesterday, saying: "It is extraordinary that Tory central office believe that they have no women who are fit even to be considered to be their candidate for mayor of London."
A party spokesperson would not comment directly on Jowell's remarks, but told City A.M.: "We have a good, broad range of candidates."
Bookmakers put Goldsmith as the odds-on favourite, with Ladbrokes now betting 1/12 that he will be the Tory candidate. A Ladbrokes spokesperson said it was a "bit of a shock" that Roe was not on the shortlist, adding that Boff was the "surprise candidate", with his odds improving from 50/1 to 33/1 following the announcement.