Top Whitney Houston hits snapped up by Brookfield's music investment vehicle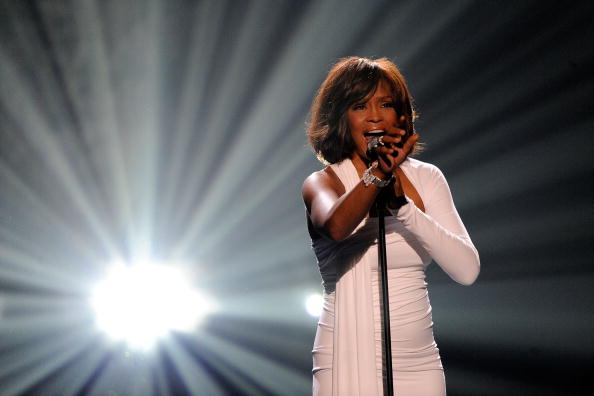 WHITNEY Houston has become the latest music legend to see her copyrights snapped up as the fight for catalogues continues across the industry. 
Brookfield Asset Management has acquired around 60 songs written by Shannon Rubicam and George Merrill for an estimated value of $50m and $100m.
According to reports from the FT, the deal includes some of Houston's top dancefloor fillers written by the pair, like "I Wanna Dance With Somebody (Who Loves Me)" and "How Will I Know".
It comes after Brookfield announced it would be teaming up with music publishing firm Primary Wave to set up a $2bn vehicle to buy up the "world's most iconic music IP". 
Music expert at Enders Analysis Alice Enders told City A.M. that the deal makes "perfect sense" for Brookfield, banking on "classics" like Whitney to continue being played on streaming services and across nightclubs.
Investment titans like Blackstone and Apollo have also been pushing into the music copyrights space, deeming them as a fresh way to generate consistent cash flow.
Music investment firm Hipgnosis, which is backed by Blackstone, owns hundreds of catalogues, with over 64,000 songs, from the likes of Fleetwood Mac, Neil Young, Shakira and 50 Cent. 
Record labels like Universal and Sony Music have also been pushing into space, snapping up the rights to songs by Elvis Presley and Bob Dylan respectively.