Tinder CEO and co-founder Sean Rad is out as boss of IAC's star startup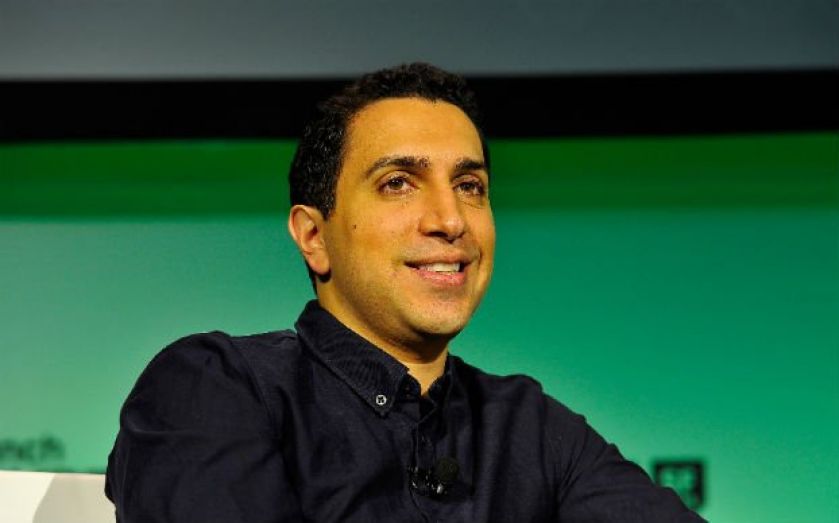 The chief executive and co-founder of hugely successful dating app Tinder has been removed by majority owner IAC.
Sean Rad will stay on as president and remains on the board. He will stay on until a new chief executive is found.
Rad was ousted from the position after a call last month from IAC's Sam Yagan, the head of Match.com, but was asked to stay on with the startup in another capacity. "I went through every stage of mourning at once – fear, a bruised ego. I started thinking about the company and my whole future," Rad revealed to Forbes.
The dating app founder said he thought he could change IAC's mind, but talks with Yagan and Greg Blatt, chairman of IAC's Match Group, were unsuccessful.
"The company was growing faster than ever, we were about to launch revenue, my relationship with Sam [Yagan] could not have been better, and we had got through the whole sexual harassment suit. I thought I could still convince IAC to change their minds," said Rad.
Rad helped create Tinder as an employee of Hatch Lab, IAC's startup lab, later agreeing terms of ownership of a 60 per cent majority for IAC and 10 per cent for Rad. Co-founders Justin Mateen and Jonathan Badeen have just under a 10 per cent share of the company.
The exit follows shortly after a high-profile sexual harassment lawsuit brought against IAC by Tinder's former vice president of marketing Whitney Wolfe, which was eventually settled out of court in September.
IAC, the firm owned by US businessman Barry Diller, also owns a host of digital properties such as Match.com, Ask.fm, and Vimeo.
Barclays recently valued Tinder at $1.1bn and expects the app to have 20 million active daily users by April next year.