The remarkable rise of east London: Zone changes signal a shift in the capital's economy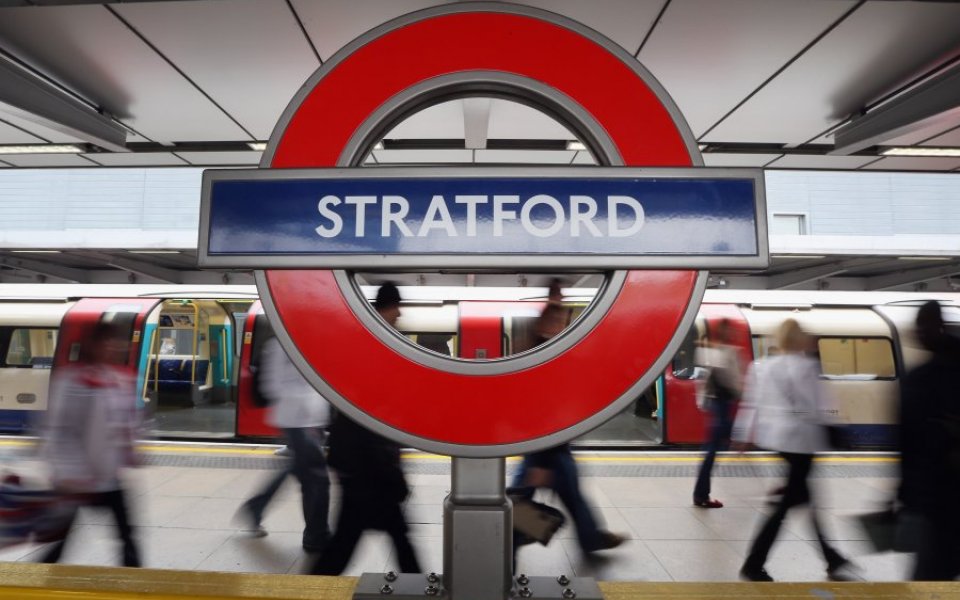 Amid the January gloom, rail commuters began their somewhat subdued return to work this week. Alongside headlines on fare increases and improvement works, a more unusual move was announced: a change to London's fabled Tube map structure. Stratford and a clutch of other east London stations – largely in the borough of Newham plus Tower Hamlets – have been placed into a new "Zone 2/3".
Commuters and civic leaders welcomed the change. Travelcards and pay-as-you-go fares will be less expensive for many rail passengers. The move will save money for an estimated 100,000 travellers a week.
But this largely administrative change is also reflective of something more deep rooted. After decades of post-war decline and spurred on by the legacy of a successful Olympics, High Speed One and new Tube lines, the historically less well-to-do east of London is catching up with its more affluent western and central London neighbours.
This is reflected across a range of measures. In population terms, over the 10 years to 2014, many east London boroughs have seen their headcount grow by more than 20 per cent and by as much as 31 per cent in the case of Tower Hamlets. This compares with single digit growth for much of the west. In the Royal Borough of Kensington & Chelsea, where there has been a campaign by some residents against a new Crossrail 2 station, the population may actually be falling. Projections suggest that growth in east London's population will continue apace. It is expected to outstrip that for London as a whole by around 20 per cent over the next 20 years – as the capital hurtles towards becoming a 10m plus city.
In economic terms, too, there are big shifts taking place. Over the last decade and a half, inner east London boroughs enjoyed a greater increase in the size of their local economies than was recorded for west London – albeit from a lower base. Employment in the east is booming. Westfield Stratford City is Europe's largest urban shopping centre, with 10,000 jobs. The Stratford International Quarter will support 25,000 more. Plans for the Royal Docks could see an additional 40,000. Half of the top 10 boroughs for employment growth between 2000 and 2013 were east of the City of London. In absolute terms, these five alone accounted for 40 per cent of all employment growth across London's 33 authorities. Crossrail will boost growth further.
Those with a stake in west London might wonder why they should care much about the fortunes of the east. At one level, they are right. Central and western London boroughs have a track record of remarkable employment growth and economic success. Along with the City, they form by far the most productive, value creating parts of the UK economy and indeed of any business district in Europe. Westminster produces eight times the UK national average of output per head; Camden and the City ten times.
But to maintain this performance, attract transport investment, and sustain the mixed and varied economies that they enjoy, boroughs to the west of the Square Mile are having to consider more pro-growth strategies. Encouraging sustainable increases in commercial floor space eases the pressure on rents. This, in turn, allows more of the quirky and diverse parts of London's urban fabric to survive. More supply can actually help to maintain the character of London's "villages".
With a move towards devolved business rates in the pipeline, there will be increasingly powerful incentives for authorities across London to grow their property tax bases. These can then be used to fund vital public services and capital investment in the city's transport systems. East or west, that should bring some cheer even to today's hard pressed commuter.