Train fare increases 2016: Here's how much your Tube, train and bus, Oyster and Travelcards are going up by in January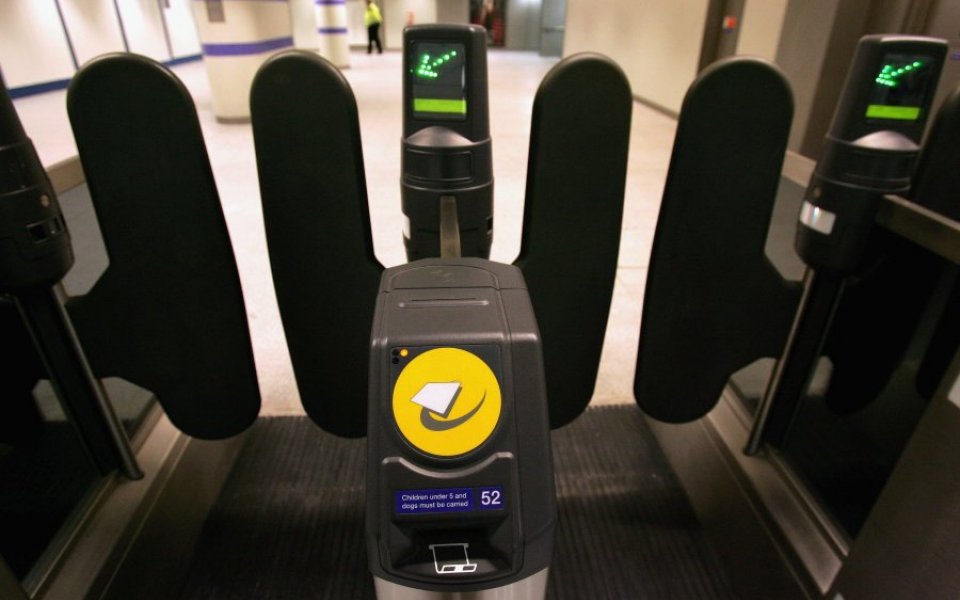 Good news, commuters. The new year is going to usher in one of the lowest increases in Tube, train and bus fares in recent years.
Travelcard season tickets will increase by less than one per cent, while pay as you go single bus fares will be frozen at £1.50.
Those living in Stratford "and a number of adjacent stations in East London" including Canning Town and West Ham will actually pay less for their travel, thanks to the stations being "rezoned" from Zone 3 to Zone 2/3.
And children under the age of 11 will have free travel extended to all National Rail services throughout London.
You can check out exactly how much the cost of your daily commute is going to increase by in the table below. But if you still don't fancy paying more for your journey, you've got two days to get 2015's prices: the fare increases come into effect on 2 January.
Here's how much your Travelcard will cost in 2016



To be fair, we were largely expecting this, as the fares are now based on RPI, which was at one per cent in July. But London Mayor Boris Johnson highlighted that some of the fare increases have come in under this threshold.
He said: "It's the third year in a row that we've been able to offer this great deal, allowing us to keep the cost of travel down while continuing our vital programme to modernise the network.
"Hundreds of thousands of families will also benefit now that we've struck a deal to extend free travel for under 11s across all rail services in London. By securing this deal on National Rail services, we are taking away the fares confusion for so many and opening up wider travel in the capital for families to enjoy."
The new fares will come into effect from 2 January. Customers will be able to buy tickets, including season tickets, at 2015 prices until 1 January 2016.​