Transport for London rezoning the Tube map: Eight underground, rail and DLR stations including Stratford and West Ham changed from Zone 3 to Zone 2/3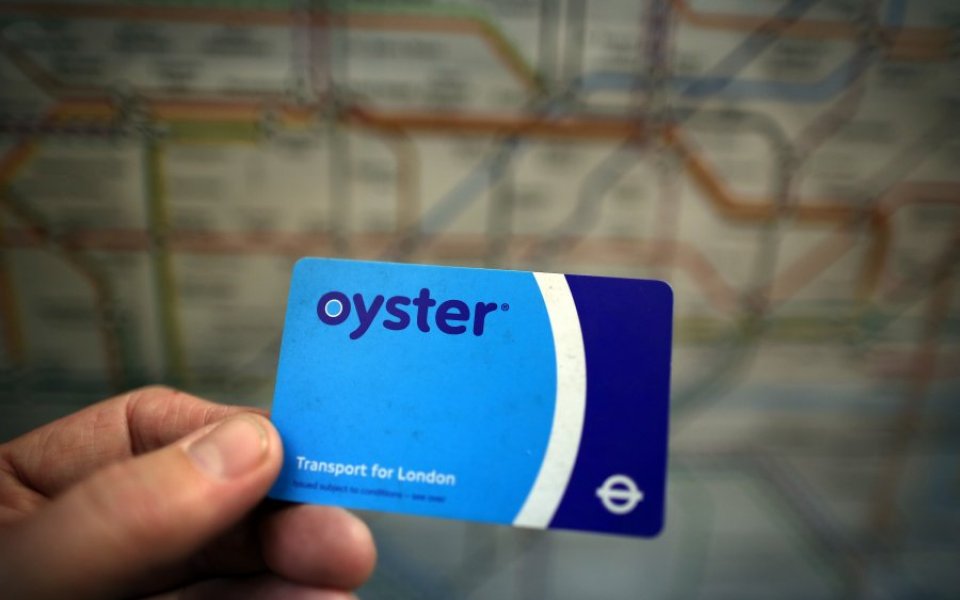 Much like the rest of us, Transport for London is making some changes in the new year, with a new look for parts of the Tube map and a cheaper commute for as many as 100,000 east London passengers.
Eight stations in east London have just been rezoned from Zone 3 to Zone 2/3 – meaning these stations on the boundary between the travel zones can be regarded to be in either zone depending on which direction the commuter is bound for.
The rezoning, first announced in November, will save commuters money according to TfL, as passengers will always pay the cheapest possible fare.
Mayor Boris Johnson expects the redrawn map to slash fares for up to 100,000 people, in a rezoning done to keep up with London's "shifting economic map", as the capital's centre officially shifts eastwards.
One of the stations affected is commuter hub Stratford, previously in Zone 3. From now on, passengers travelling to Zone 1 will only pay a Zone 1-2 fare, whereas passengers travelling outward to Zone 6 will pay a Zone 3-6 fare.
The stations that have just been rezoned are Canning Town, Star Lane, Abbey Road, Stratford High Street, Pudding Mill Lane, East India, Westham and Stratford's Tube, DLR and rail stations.
Alongside the changes, a one per cent price hike has been introduced for London fares, raising an extra £43m in revenue for TfL.