The Ashes: Recreate Headingley 2019, don't boo Australia, Joe Root urges England fans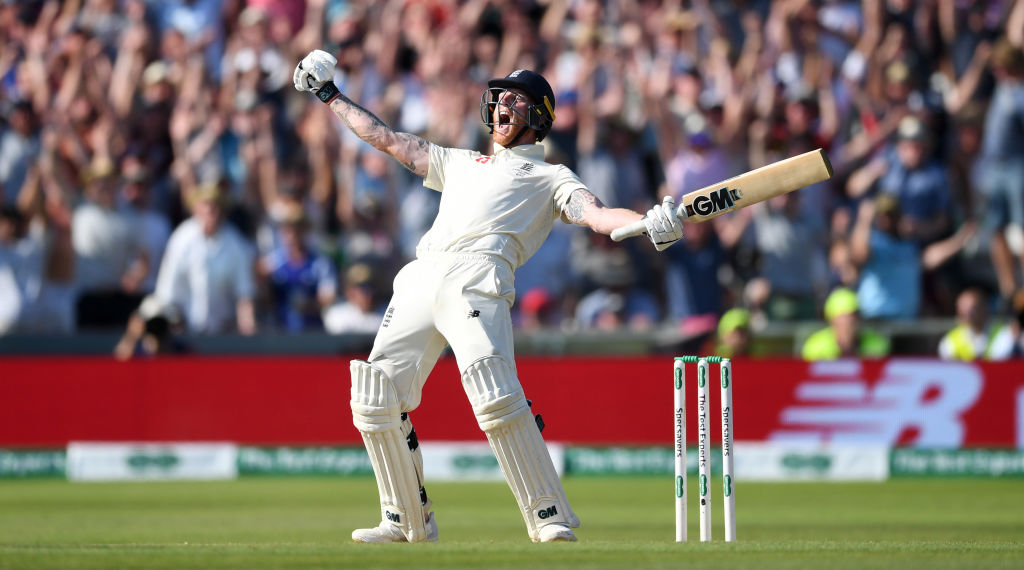 England's Joe Root has urged fans not to boo Australia and instead channel the spirit of Headingley 2019 for this week's must-win third Ashes Test.
The tourists' contentious dismissal of England's Johnny Bairstow in the second Test led to taunts of "same old Aussies, always cheating" and even saw them heckled by some Lord's members on Sunday.
But Root has called on supporters at Headingley to dial down the animosity and focus on cheering on England to a repeat of the Ben Stokes-inspired heroics of four years ago when the Ashes series resumes on Thursday in Yorkshire.
"You come here to support your nations – it should never go beyond that. Everyone should be here to enjoy the cricket and it shouldn't be about anything other than that," said Root.
"So come here, support your team, do it to the best of your ability, we'll play to the best of ours. Create that brilliant atmosphere that has been created at this ground on so many previous occasions, like in 2019, and we should have a fantastic week."
Former England captain Root insisted it was "time for everyone to move on" from the Bairstow stumping row, but said that, unlike Pat Cummins, he would not have upheld the appeal.
"Personally, I try to put myself in that position and I like to think I'd have dealt with it very differently," he said.
"As a team, we want to play our cricket a certain way, we want to leave a certain legacy, and clearly it's been very different how we've gone about Test cricket in the last 18 months in terms of how we play our cricket physically, but I also think we play our cricket in a slightly different way in that respect as well."
England's hopes of fighting back from 2-0 down in the Ashes suffered another blow on Tuesday when they lost batter and vice-captain Ollie Pope for the rest of the series with a dislocated shoulder sustained in the second Test.
"It's a big blow," Root said. "Ollie has been phenomenal for us for the last 18 months. He has stepped up as vice-captain and the more responsibility that has been given to him the more we have got out of him as a player and a leader in the group.
"He will be a big miss for us, he's a hell of a player and he's a great mind to have in the group as well. He's been an integral part of this team and will continue to be for many years to come."