Spotlight falls on Steve Borthwick coaching after Fiji set off more England alarm bells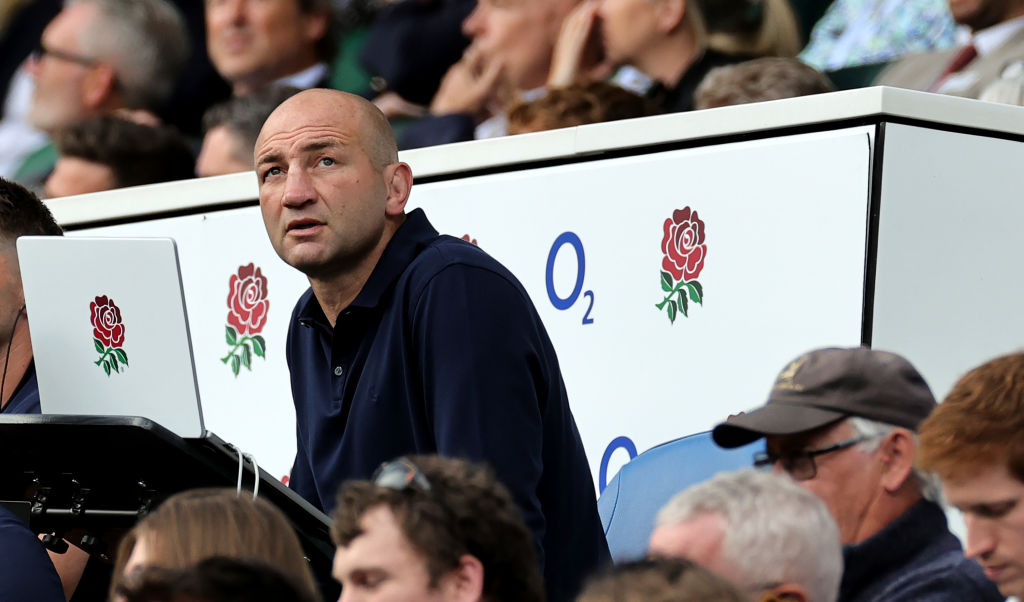 Steve Borthwick declared himself "deeply honoured" and "excited" upon being named the successor to old mentor Eddie Jones as England rugby coach in December.
"The English game is full of talent and I want to build a winning team which makes the most of our huge potential and inspires young people to fall in love with rugby union the way I did," he said.
Eight months later, even the most generous assessor would struggle to consider any of those boxes ticked. After a sixth defeat from nine matches in charge, the harsh glare of the spotlight is falling on the man who was supposed to be England's saviour.
Saturday's first ever loss to Fiji marked the nadir – so far – of Borthwick's tenure. England were well beaten 30-22 at Twickenham in their final warm-up match for next month's Rugby World Cup in France, as the visitors repeatedly breached a fragile defence.
England have now shipped 30 tries in total under Borthwick and an average of 26 points per game. For all the gripes about the team's lack of creativity, it was assumed they would at least be hard to beat under the former lock. Anything but.
"I'm very clear that I was disappointed with the defence," he said at the weekend. "We conceded too many tries and we missed too many tackles. Our focus is on ensuring we are much better than that against Argentina in two weeks' time."
World Cup-winning England coach Sir Clive Woodward said the former Leicester Tigers boss needed to "prove why he is the right man for the job".
"This is where we will find out if Borthwick can step up and lead," Woodward wrote in the Mail on Sunday. "He needs to be strong in front of the media and deliver firm messages in the face of adversity. We haven't seen that from him yet."
As alarming as England's performances have been, perhaps equally concerning is fly-half George Ford's admission that they are just as poor behind closed doors.
"We're playing the way we train at the minute, which is not good enough obviously," Ford said. "We understand that we need to make fewer mistakes. There's an urgency that we need to fix it and get better. The way you do that is to be more consistent in training."
If a coach's job is to get the most of his players then Borthwick and his staff are clearly failing, while comments like Ford's resemble a cry for help. In Woodward's view, England need a drastic change of approach before their World Cup opener on 9 September.
"England are playing far too conservatively," he added. "I really hope Borthwick has the coaching capacity to react and evolve the way he operates to help get England back on the path to success."
The Rugby Football Union took a gamble by sacking Jones and handing Borthwick a five-year contract. England will need to improve markedly over the next few weeks or they may be forced to revisit that decision.